Tehran says its diplomats are alive and in Israeli captivity
May 24, 2016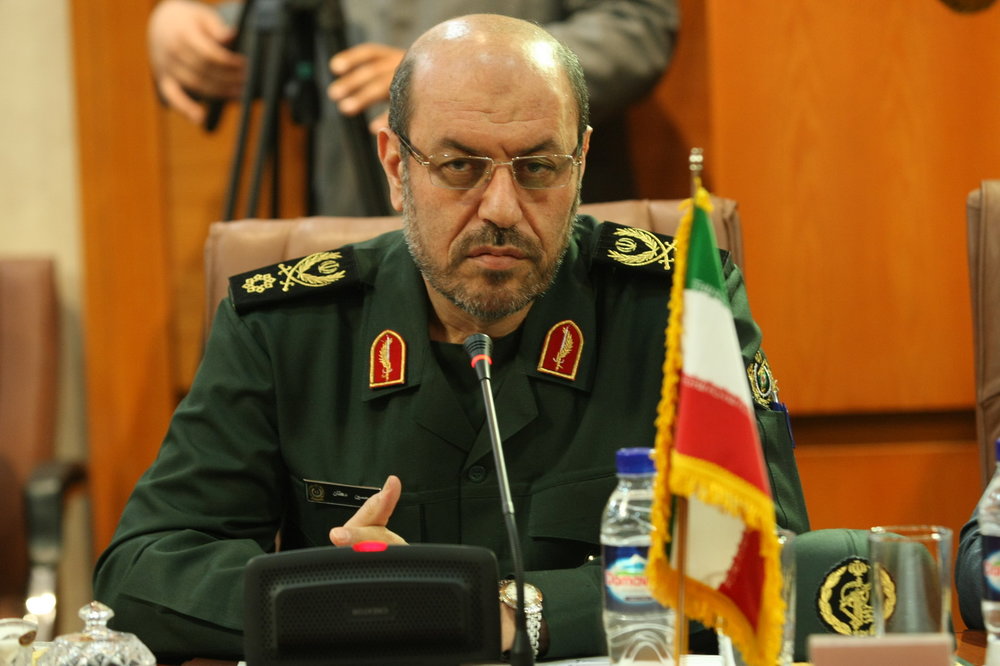 TEHRAN – The Iranian defense minister asserted on Monday that four Iranian diplomats abducted in 1982 in Lebanon are alive and in Israeli captivity, saying there is evidence to believe so.
Three Iranian diplomats, Mohsen Mousavi, Ahmad Motevaselian, Taqi Rastegarmoghaddam and an IRNA photographer, Kazem Akhavan, went missing in northern Lebanon during the country's civil war on July 4, 1982.
According to the Iranian Embassy in Beirut the four were snatched at a Lebanese Forces checkpoint north of Beirut on their way back from the northern city of Tripoli.
"We continue to believe that our diplomats are still alive and in Israeli custody. We hold them accountable for their fate and will do whatsoever it takes politically and legally to free them," Tasnim quoted Hossein Dehqan as saying.
Since the abduction, there have been contradictory news stories about the fate of the abducted diplomats.
While Iranian officials believe that Israel is behind the kidnappings, Israel has denied any involvement.
Iran has said its diplomats are held in Israel as a possible trump card in a future deal involving information about Ron Arad, the Israeli pilot who was lost on a mission in Lebanese air space.
However, in 2006, Samir Geagea, then-commander of the Christian militia Phalange forces and current president of the Lebanese Forces party, claimed in an interview with As-Safir newspaper that his militia witnessed the diplomats' killing without giving further evidence.
Geagea's claim was promptly dismissed by Iran.
"Such remarks are unacceptable. These persons are alive and are held by the Zionist regime, and we hold Zionist regime accountable," former Iranian Foreign Ministry spokesman Hamid Reza Asefi said.
During the Lebanese civil war (1975-1990), the Lebanese militia forces headed by Samir Geagea were known for close connections with Israel.
AK/PA