India's foreign trade policy focused on Iran: official
May 25, 2016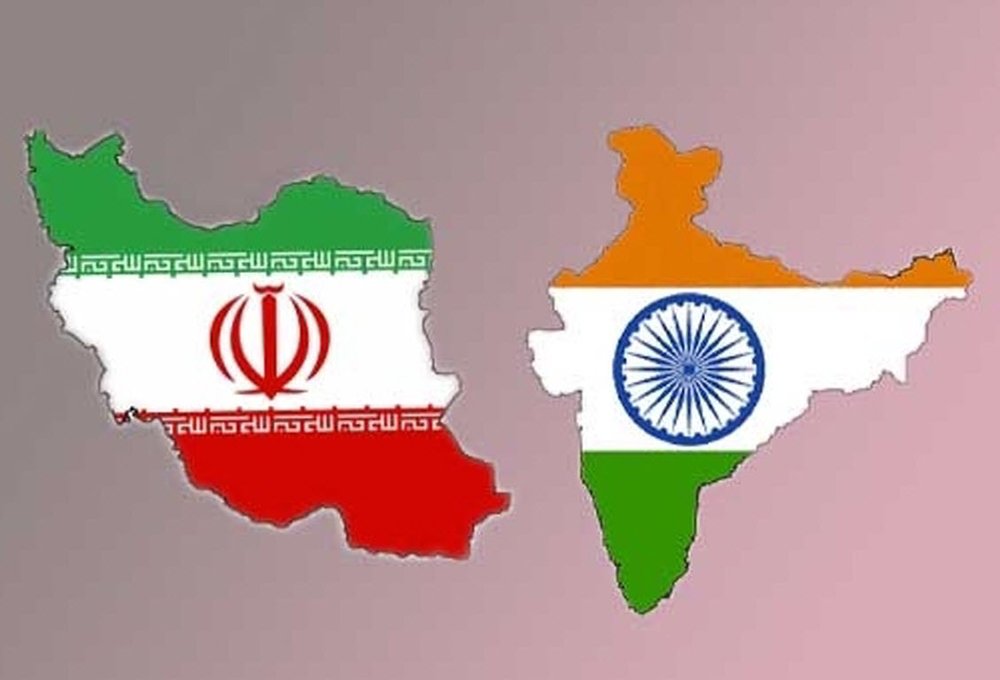 TEHRAN - India's foreign trade policy is focused on Iran, IRNA quoted Khalid M Khan, the regional chairman of Federation of Indian Export Organizations (FIEO), as saying on Wednesday.
According to IRNA, the official noted that FIEO tries to create a channel for closer trade communications through the two countries' chambers of commerce.
Khalid, who accompanied India's trade delegation headed by Prime Minister Narendra Modi, further asserted that important industrial provinces of Isfahan, Shiraz and specially Tehran are among their priorities and FIEO is negotiating with Iranian side to evaluate the potentials and ways of improving business cooperation in these provinces.
The official went on explaining that founded in 1969; Federation of Indian Export Organizations supervises the country's export activities.
"FIEO plans to strengthen trade ties and pursue common economic goals through conducting various trade fairs and exhibitions." He added.
During Modi's visit, India signed 12 agreements with Iran in different economic areas including investing billions of dollars in setting up industries, ranging from aluminum smelter to urea plants, in Iran's Chabahar free trade zone on the Persian Gulf nation's southeastern coast.
Modi arrived in Tehran at the head of a high-ranking economic and political team on May 22 for an official two-day visit.
EF/MA