Soleimani: Iran to help Iraq as needed
May 28, 2016 - 21:22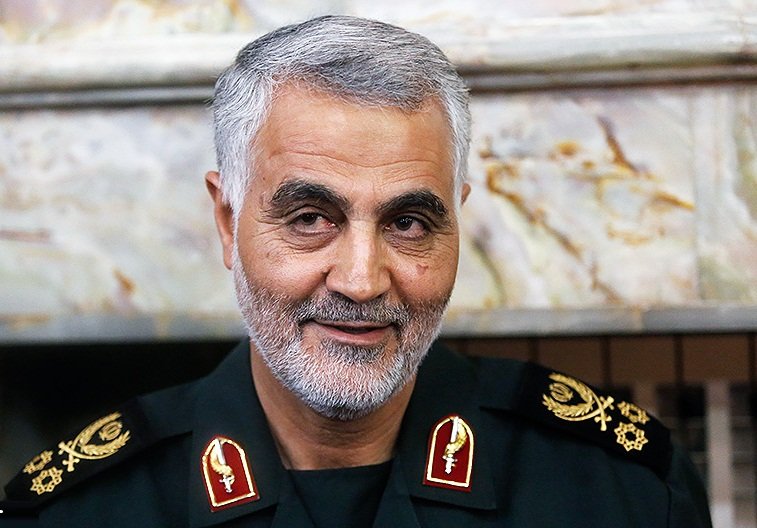 TEHRAN – Iran will take action as much as needed and requested by Iraqi officials to counter terrorism, Qassem Soleimani, commander of Iran's Quds Force, said on Friday.
The Islamic Republic has played a great role in Iraqi resistance against Daesh and has helped mobilize the public against the shadowy group, Mizan quoted him as having said.
"If Iran had not resisted the Takfiri attack, the Daesh would have formed a government in Syria by now," Soleimani said elsewhere in his remarks.
SP/PA