By Hassan Lasjerdi
Fighting back irrationality with toleration 
May 31, 2016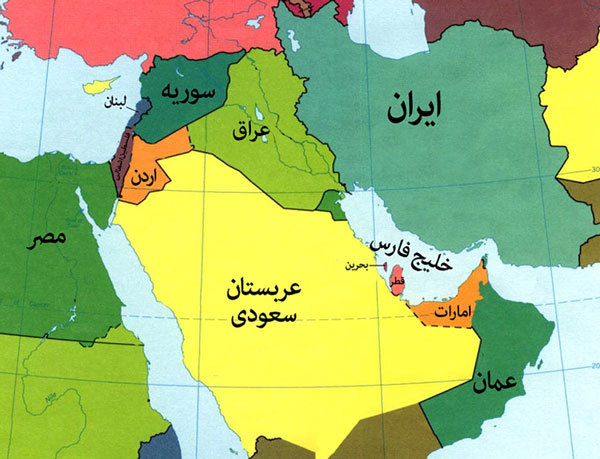 Tehran and Riyadh failed to clinch a deal on making arrangements favored by the two sides for Iranians to perform this year's hajj. 
This resulted in officials of the two regional powerhouses trading accusations on who was to blame for the impasse.
A statement from the Saudi pilgrimage ministry said the Iranian government "will be responsible in front of Allah Almighty and its people for the inability of the Iranian citizens to perform hajj for this year."
On the other hand, Iranian Culture and Islamic Guidance Minister Ali Jannati slammed Saudis for the cancelation, saying, "Performing the hajj ritual this year is virtually impossible" because of the Saudis' continuous sabotaging of the process."
Seen from a pathological perspective, it can be noticed that Saudis have confronted Iranian decision makers with difficult decisions through their overambitious dreams. Although Tehran has continued to react diplomatically, trying to close the gap, Saudis have shown little interest in Tehran's peace-making initiatives, giving rise to new challenges.
The Saudis' hostile approach to Tehran is well documented in bilateral ties between the two countries, dating back to decades back.
However, it seems that Saudi princes have declined to acknowledge or better to say learn rules of the game, even if this is a game of animosity and feud. That is, nobody can deny the competitive nature of international interactions but competition should not develop into animosity.
A close look at the Saudis' performance indicates lack of rationality and principle and an aspiration for pushing rivals out of the scene by hook or crook. And for this, they have lost their grip on reality, seeing themselves constrained by no obstacles.
Pressuring rivals by such limitless over-ambitiousness to achieve goals may end in more and more countries being involved in regional conflicts as seen in Syria, Iraq, Yemen, and Lebanon.
Such adventurism and intervention in other geographies to remove regional rivals or show muscle can escalate not only regional conflicts, but can make it difficult to predict what would be the next step.
From this perspective, it should be understandable why adopting a policy of toleration works with rivals who are irrational and unpredictable.