Tehran cultural centers to commemorate Imam Khomeini 
June 1, 2016 - 18:23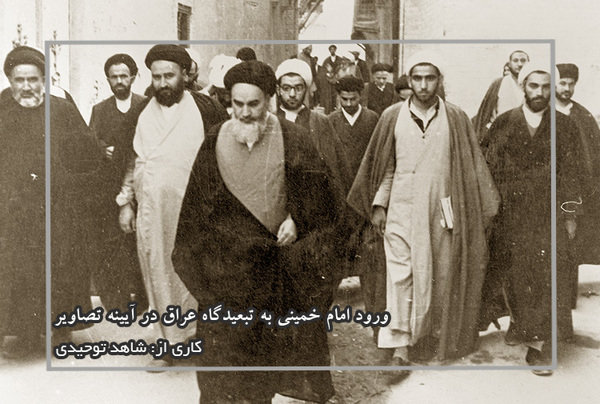 TEHRAN – A number of cultural centers across Tehran will be hosting several programs during the next coming days to remember the name and memoires of Imam Khomeini, the founder of the Islamic Republic of Iran.
Organized by the Art and Cultural Organization of Tehran Municipality, all the programs including book fairs, photo exhibitions, theater performances and painting exhibitions have been arranged to mark the 27th death anniversary of Imam Khomeini.
The newly-established center named the Imam Ruhollah Cultural Center located in the shrine of Imam Khomeini in southern Tehran will be the first place to host different programs, to help highlight the political thoughts and attitudes of Imam Khomeini, the organization announced in a press release published on Wednesday.
A number of artists will also gather in the center to paint the portraits of influential figures of the Islamic Revolution.
The Baharan Cultural Center will be hosting 12 illustrators who will be painting different images of Imam Khomeini.
An exhibition of photos reviewing the events leading to the victory of the Islamic Revolution until the death of Imam Khomeini will also be held at the Enqelab Cultural Center.
The programs have been set for June 2, 3, and 4.
Photo: This file photo shows Imam Khomeini walking with some of his companions during his exile in the holy Shia city of Najaf in Iraq. He spent more than 13 years in exile in city from 1965 to 1978.
RM/MMS
END