Prospect of a major order with Iran moving closer: Boeing CEO
June 4, 2016 - 19:40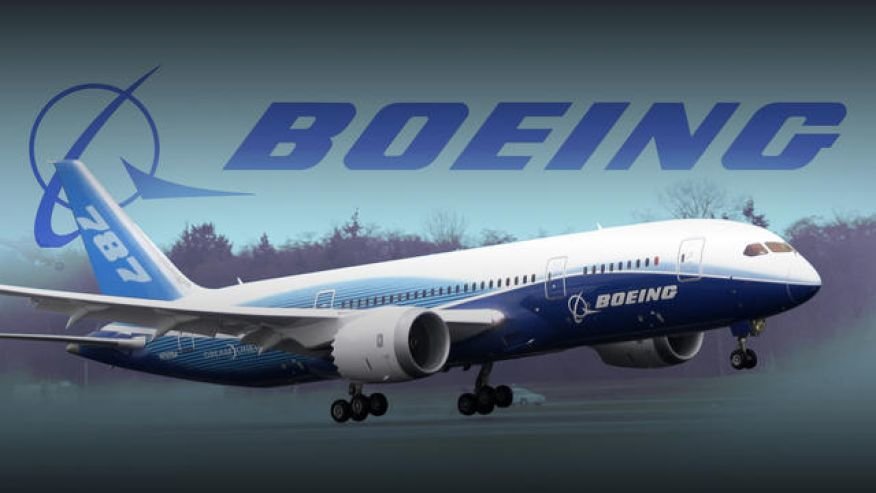 "Prospect of a major order with Iran is moving closer", Boeing Chief Executive Officer Dennis Muilenburg said on Thursday.
After talking with Iranian airlines, he said, "we can see the market demand is real," and covers narrow-body and wide-body planes. Airbus' announcement of 118 sales is a good indicator of the potential, Muilenburg added.
"We see market space that's measured in that category," he said. "You can anticipate that that's potentially a 50-50 kind of marketplace for Boeing and Airbus and we're going to battle it out competitively."
Iran agreed on January 28 to buy 118 Airbus jets worth $27 billion, after international sanctions were lifted against Tehran on January 16.
Iran could buy Boeing aircraft in euros
Iranian airlines could purchase Boeing passenger jets in euros rather than the industry-preferred dollar if the United States' financial system does not open up to Iran, a Boeing executive suggested on Thursday.
Boeing has been talking with "more than" two Iranian carriers, including flag airline Iran Air, since February after the U.S. government granted limited approval.
Boeing has spoken with Iranian airlines about all of its models currently in production, Marty Bentrott, Boeing's vice-president for Middle East sales, told reporters in Dublin on Thursday at the International Air Transport Association (IATA) annual meeting.
"There is some very positive interest," he said.
"There is plenty of opportunity still for Boeing," Bentrott said, who himself has visited Tehran since the plane maker was granted permission to engage in commercial discussions.
The approval allows Boeing to advise certain Iranian carriers of the technical capabilities of its aircraft, discuss the airline's fleeting requirements and finalize general terms and conditions necessary to complete a transaction including on pricing. But the plane maker will have to apply to the U.S. Treasury for a second license if it wants to complete any sale in what is seen as one of the last major untapped markets for new jets.
Bentrott declined to say when Boeing could apply for the sale license. "We just have to make sure we follow all the appropriate guidelines," he said.
(Source: agencies)