Larijani greets Turkey on 'victory of democracy' over coup
July 16, 2016 - 21:19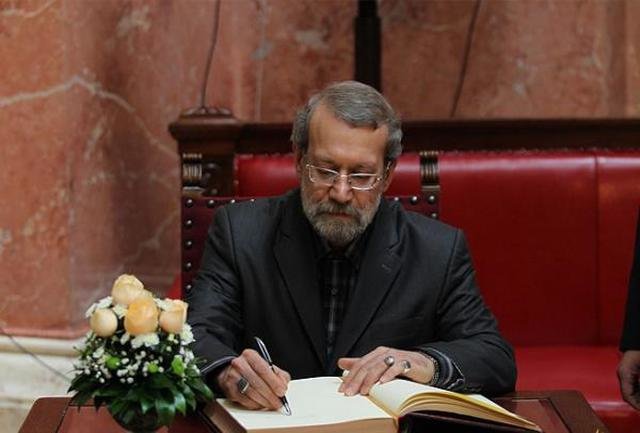 TEHRAN – On Saturday Iranian Majlis Speaker Ali Larijani sent a message to his Turkish counterpart Ismail Kahraman congratulating him on the victory of "democracy" over military coup.
"I would like to congratulate your Excellency, the Turkish people and members of parliament on the victory of the people's will, national sovereignty and democracy over desperate and 'doomed to failure actions' against your country's institutions," he stated.
Larijani also said that Iran supports the Turkish people.
A faction of the Turkish military forces launched a military coup in Ankara on Saturday which was crumbled by forces loyal to the Turkish government. The coup attempt left more than 160 people killed.
According to Reuters, President Erdogan said, "They will pay a heavy price for this. This uprising is a gift from God to us because this will be a reason to cleanse our army."
NA/PA