Iran's Lut Desert inscribed on UNESCO World Heritage List
July 18, 2016 - 15:23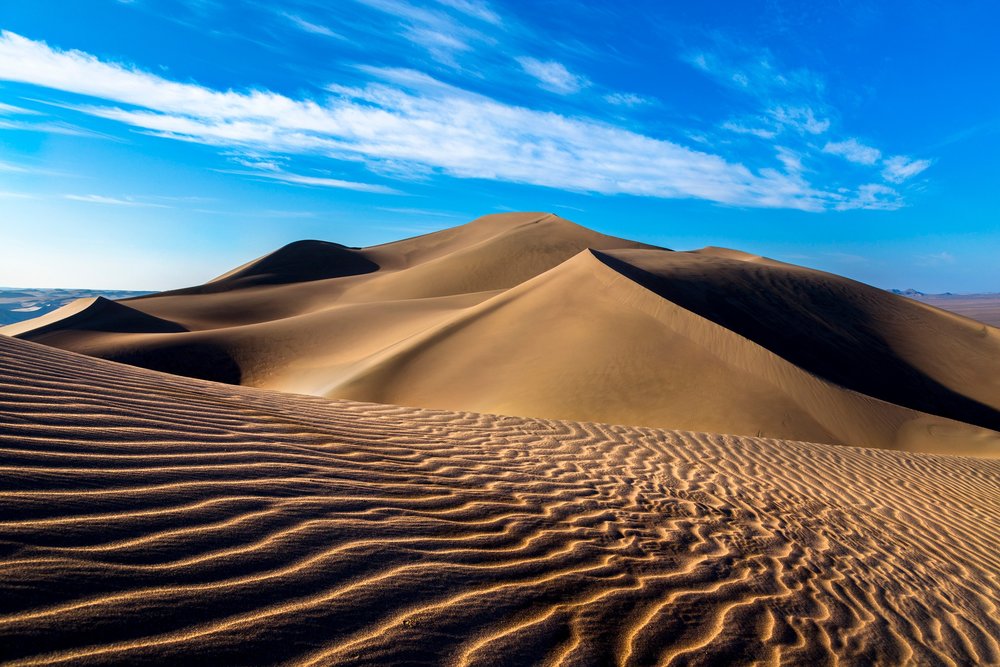 TEHRAN – The World Heritage Committee of the United Nations Educational, Scientific and Cultural Organization (UNESCO) registered Iran's Lut Desert on World Heritage List during 40th session of the World Heritage Committee on Sunday.
"The Lut Desert is located in the south-east of Iran. Between June and October, this arid subtropical area is swept by strong winds, which transport sediment and cause aeolian erosion on a colossal scale.
Consequently, the site presents some of the most spectacular examples of aeolian yardang landforms (massive corrugated ridges). It also contains extensive stony deserts and dune fields," the UNESCO website described.
Earlier on Friday, the committee inscribed eleven Persian qanats, gently sloping underground channels with a series of vertical access shafts, used to transport water from an aquifer under a hill, on the World Heritage List.
The session was opened on July 10 in Istanbul and closed on Sunday. The session was suspended yesterday due to the attempt on Friday to overthrow the Government of Turkey.
Lut Desert and its universal records
The big desert of Lut with the area of 5,400 square kilometers is situated in the east and southeast of Iran .In a major part of this desert, there is no animal and vegetable life of any kind. The very beautiful and typical phenomena abound in this desert. This desert has a few universally unique specifications. Due to its vastness only a part of this area (in the vicinity of the historical city of Shahdad), that includes the most of its phenomena is taken in to consideration.
Due to the rough environmental conditions and the limited facilities of life is almost deserted. Also, because of limited number of roads passing through, the problems and difficulties of urban development resulting from civil industrial activities do not face it and it is perfectly intact and virgin. Its natural and various phenomena have remained intact since far years and it is the only natural changes which lives their usual effect on this desert.
It enjoys three probably four universal records; the place has the longest widespread system of yardangs in the world (120 km long in 80 km wide), it has the tallest sand pyramid of the world (nearly 500 m high) and it is the hottest point of the world, based on the studies on the satellite images and data and it has the biggest nebkas in the world.
Communities are limited to its edges; a writer for Telegraph Travel once described it as one of Iran's last homes to big cats, including lynx and cheetah.
Summer temperatures exceed 50C. There are not many places to stay - it is one corner of the world Telegraph Travel has yet to venture to - but travelers could try Ateshooni, a guest house in the oasis of Garmeh, which offers trekking and camping tours into the desert!
SB/MG