Culture and architecture of Yazd to come up for review in Tehran
August 1, 2016 - 19:20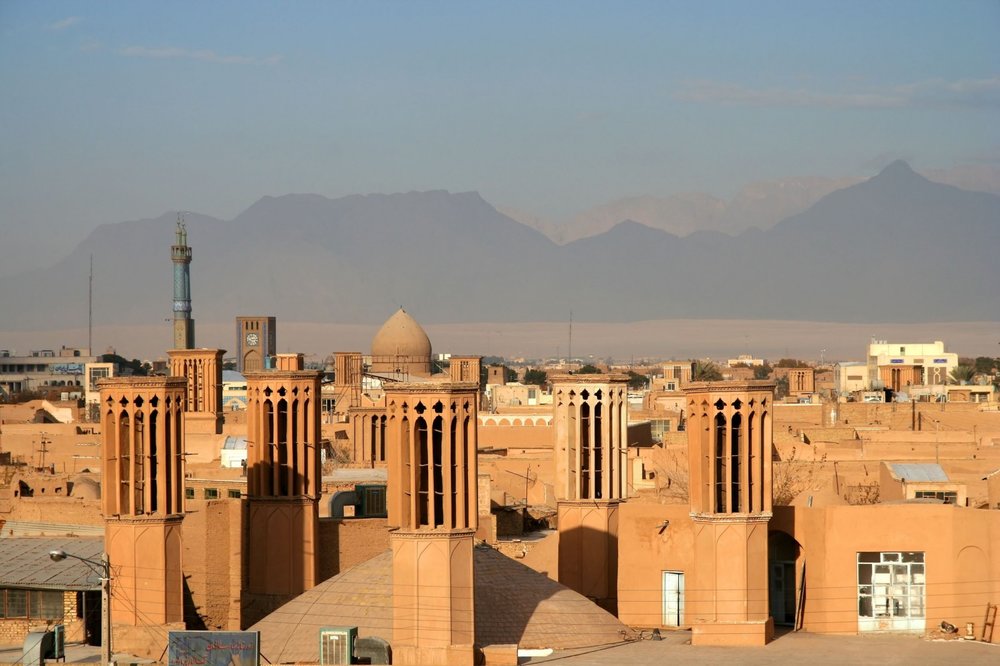 TEHRAN – The culture and architecture of the central Iranian city of Yazd will be discussed during a meeting at the Persian Language Center in Tehran on Wednesday.
Mohammad-Ali Moradi, Saman Kargar, Hossein Masserat, Leila Pahlavanzadeh and several other scholars have been invited to deliver speeches during the meeting titled "The Night of Yazd Culture and Architecture", Persian literary magazine Bokhara, one of the organizers of the meeting, announced in a press release on Monday.
Articles by the late historian and Iranologist Iraj Afshar will also be reviewed during the session. In addition, "Mehrav", a documentary by Hassan Naqashi, will be screened at the meeting.
Wedged between the northern Dasht-e Kavir and southern Dasht-e Lut, Yazd is famous for its forest of wind towers, extensive networks of aqueducts and mud-brick edifices.
Venetian merchant traveler Marco Polo called Yazd "the noble city of Yazd". It dates from the 5th century BC and is also home to a large population of Zoroastrians.
The Persian Language Center is located at 12 Arefnasab St. in the Zafaranieh neighborhood.
Photo: A view of the central Iranian city of Yazd
AFM/YAW