Childhood obesity on the rise in Iran
August 6, 2016 - 9:32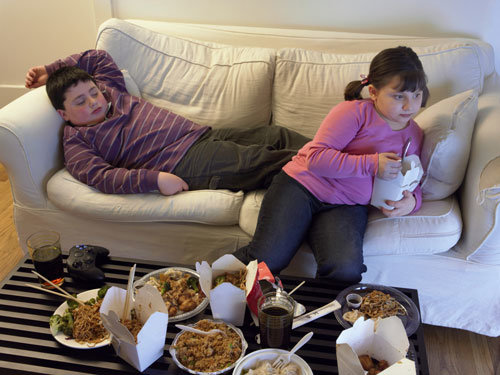 TEHRAN — Some 30 percent of children in Iran are suffering from obesity which is on the rise due to lack of movement, an official with the Health Ministry has warned.
Childhood obesity is pretty worrying and is getting worse as children hardly move and healthy food are mostly replaced by fast food and junk foods, Davoud Khalili told IRNA on Friday.
Unless the ministry takes effective measures to reverse this situation the future generation would face some serious health conditions, Khalili highlighted.
Generally some 60 percent of adults in Iran suffer from obesity which is more endemic among women than men, he added.
MQ/MG