Iran confirms hanging of Shahram Amiri 
August 7, 2016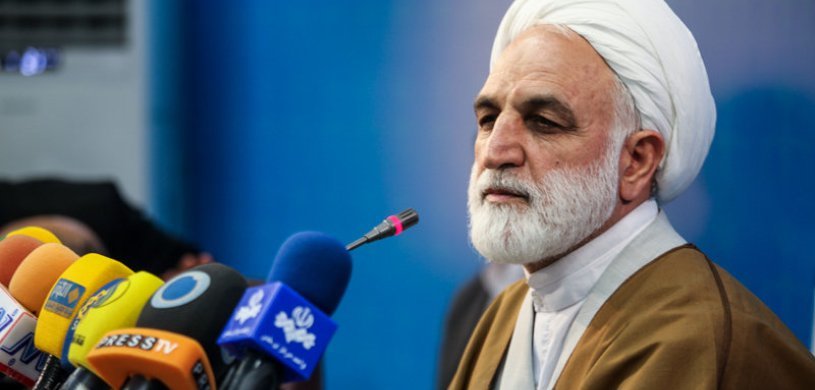 TEHRAN – Shahram Amiri has been hanged for treason, Judiciary spokesman Gholamhossein Mohseni Ejei told a presser on Sunday.
Amiri was executed for giving "vital information" to the U.S., Fars reported Mohseni Ejei as saying.
Amiri disappeared in Saudi Arabia in 2009 and resurfaced a year later in the U.S., where he claimed to have been abducted and interrogated by the CIA.
After reappearing in the U.S. in 2010, he said he had been kidnapped and put under "intense psychological pressure to reveal sensitive information".
However U.S. officials at the time said Amiri had defected of his own accord and provided "useful information".
SP/PA