Iran's national internet network starts today
August 28, 2016 - 9:17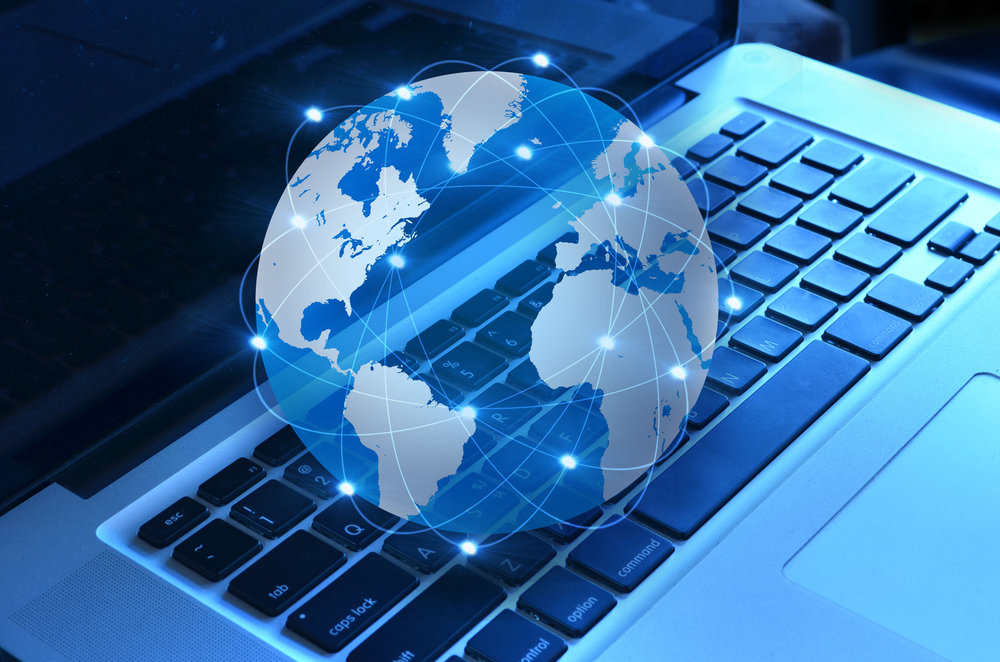 TEHRAN — The first phase of the national internet network, Iran's biggest communication project, will be launched today in attendance of First Vice-President Es'haq Jahangiri, Tasnim news agency reported.
The project will be inaugurated in the Communications and Information Technology Ministry.
A national internet network is an organization under the umbrella of a Regional Internet Registry with the task of coordinating IP address allocations and other Internet resource management functions at a national level within a country or economic unit.
As adopted by the Supreme Council of Cyberspace Iran's national internet network will operate domestically and independently from all other networks in the world (internet). It is protected from all other networks globally with the ability to interact with them should the permission is granted.
The network is guaranteed to give the best service to all the users nationwide with the capability of making a safe connection to all the organizations and important bodies within the country.
The network also facilitates encryption and digital signature for the users and provides high speed broadband for them.
As announced by the secretary for the Supreme Council of Cyberspace the next two phases of this project are scheduled to finish by February 2017 and World Communication Day, May 8, 2017 respectively.
MQ/MG