Arab singer Heysam working with Persian composer Khazeni for his debut album
September 26, 2016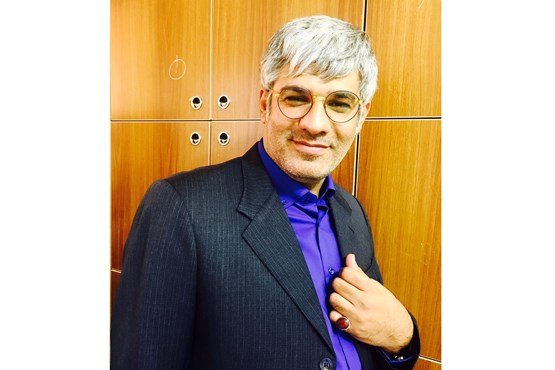 TEHRAN – Tehran-based Arab singer Heysam Nur is collaborating with Iranian composer Peyman Khazeni for his debut album titled "Ja ar-Raheel" ("I Came to Leave").
Songs from Egyptian poet Farouk Gouida, Syrian poet Nizar Qabbani and the Palestinian poets Mahmoud Darwish and Ibrahim Tuqan have been selected for the album, Nur told the Persian service of ILNA on Saturday.
"Many singers in the Arab world have performed works from Qabbani and he enjoys great fame in the Arab world and other cultures," he said.
Nur also knows how to perform in Persian, but he has his own reason why he chose to sing in Arabic.
"Arabic is my mother tongue and this fact is my primary motivation for singing in Arabic," he noted.
"The second reason for this decision refers to my interest in the cultural and literary connections between the Iranian, Arabic and Islamic civilizations. The use of Arabic poetry among the few Iranian audiences draws me into an art and cultural challenge," he added.
He said that he has been working on the album since 2013 and it is expected to be released by the end of 2017.
Nur has previously worked with prominent Iranian composer Behzad Abdi in "Bilad ul-Islam wa z-Zaitoun" ("The Country of Islam and Olive"), a single song from Qabbani, which was broadcast from IRIB's Ofoq Channel on the eve of the International Quds Day this year.
Photo: Heysam Nur in an undated photo
MMS/YAW