Iran's "Malaria" wins grand prix at Warsaw Film Festival
October 16, 2016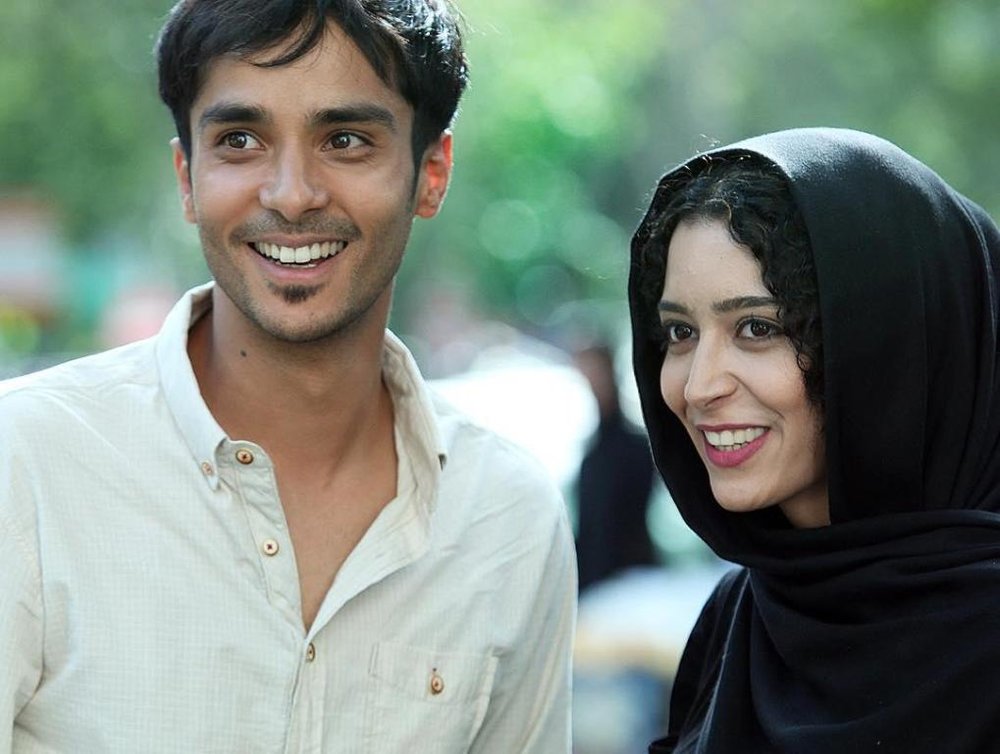 TEHRAN – "Malaria" by Iranian director Parviz Shahbazi won the grand prix of the 32nd Warsaw Film Festival, the organizers announced on Saturday.
Starring Saghar Qana'at and Saed Soheili, the film tells the story of a young woman who elopes with her boyfriend to spend her time in the company of a band of street musicians in Tehran.
Afterwards, she plans to hoodwink her father and brothers by claiming that she has been kidnapped and wants them to promptly send the ransom money.
The award for best director was presented to Guomundur Arnar Guomundsson for "Heartstone", a joint production of Iceland and Denmark.
Actor Ahmad Thaher received the special jury award for his portrayal of Ahmad, a construction worker in "Blessed Benefit", a comedy drama by Mahmoud al Massad from Jordan, Germany, the Netherlands and Qatar.
In addition actor Baldur Einarsson won an honorable mention for his role in "Heartstone".
Photo: Saed Soheili (L) and Saghar Qana'at act in a scene from "Malaria".
MMS/YAW