No foreign country has right to participate in liberation of Mosul, Iran says
October 19, 2016 - 21:26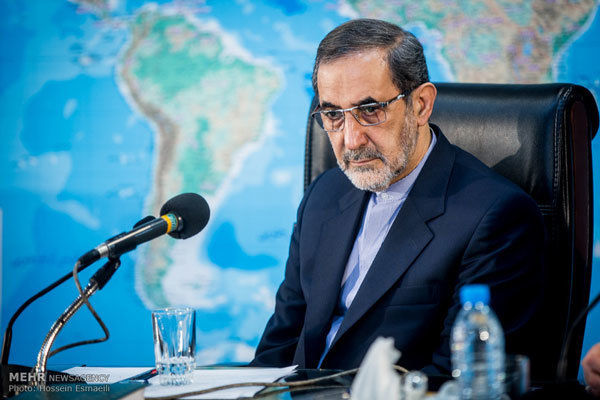 TEHRAN - Ali Akbar Velayati, the senior foreign policy advisor to the Leader, said on Wednesday that no country, except Iraq, has the right to participate in the military operations to liberate Mosul from ISIS.
After a meeting with Fernando José Marroni de Abreu, the Brazilian deputy foreign minister for Africa and Middle East, Velayati said Iran is not "directly involved" in the Mosul operation.
He said that Iran has just provided Iraq with advisory help upon the Baghdad government's request.
"There are some countries that sent forces to Iraq without the country's permission which is against the international law and the Islamic Republic of Iran is not involved in the issue of liberating Mosul, except advisory help upon the Iraqi government's request," Velayati stated.
The Iraqi army and its allied Kurdish forces launched a massive assault against Daesh on Monday.
NA/PA