Electricity sector in Iran needs $25b investment by 2021: official
October 24, 2016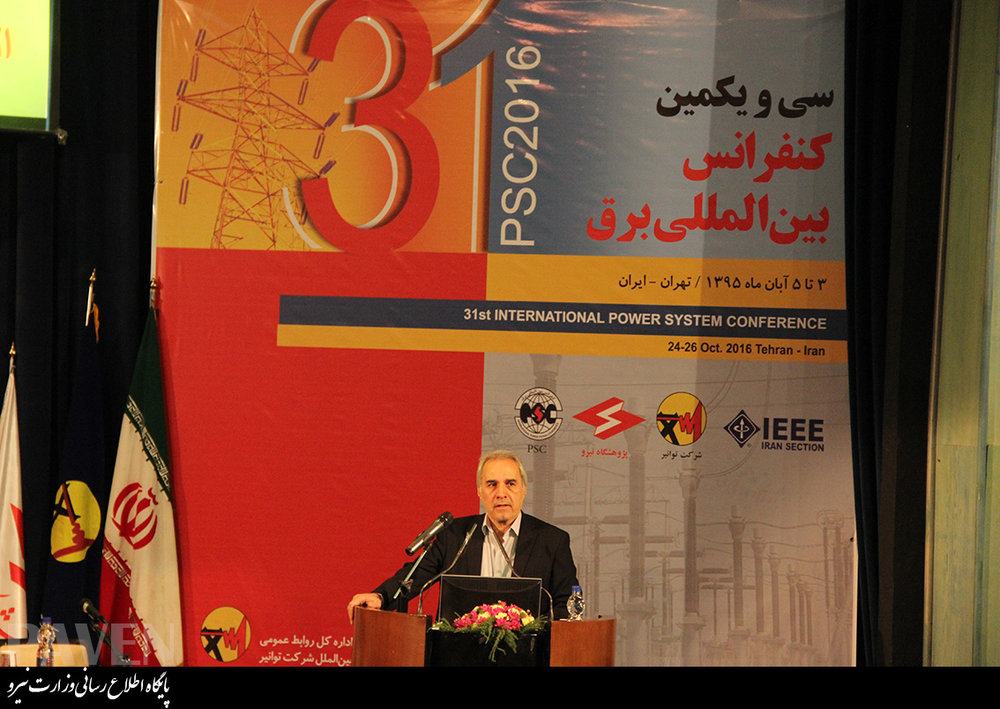 TEHRAN- Some $25 billion investment is required in Iran's electrify sector by 2021 in order to materialize 5.5 percent annual growth planned for the country's electrify generation, according to Houshang Falahatian, the Iranian deputy energy minister.
The official made the remarks in the 31st International Power System Conference (PSC 2016) of Iran which kicked off on Monday to run two days in Tehran, IRNA reported.
Of the mentioned figure, Falahatian said, $17 billion is needed for electricity generation and over $7.5 billion is required in transmission, distribution and ultra distribution sectors.
Earlier in August Mehr news agency reported that 12 new power plant construction projects were inaugurated during the Government Week (August 23-29) and with those plants added to the network, Iran's nominal electricity generation capacity is going to reach 80,000 megawatts (MW) in near future.
The country plans to boost its electricity generation capacity to more than 100,000 MW within the framework of the sixth Five-Year National Development Plan (2016-2021).
MA/MG