November 17 set for Ketabgardi 
November 12, 2016 - 18:44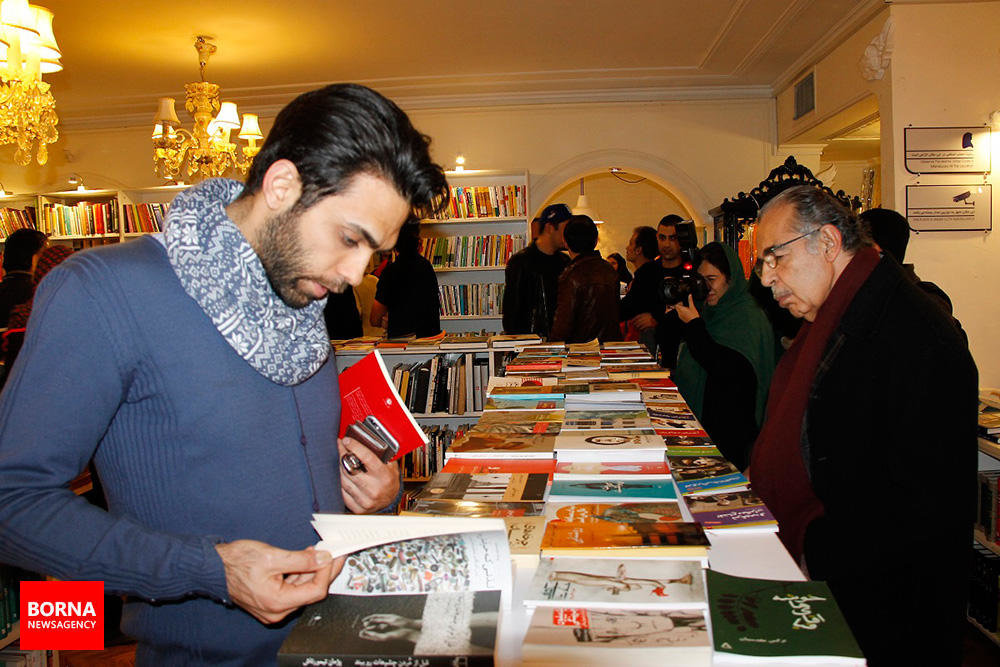 TEHRAN -- Cultural activist Ahmad Masjed-Jamei who is also a member of the Tehran City Council has said that this year's Ketabgardi (Tour of Bookstores) will be held this Thursday.
The reading campaign that he launched during the Iran Book Week in 2014 has been warmly welcomed by the Iranian cultural community over the past two years.
"One the effective ways of supporting the book business is going to bookstores to purchase books," Masjed-Jamei said on his Telegram channel on Saturday.
"The promotion of bookstores as the last link in the chain of the printing industry will led to the promotion of publishing across the country," he added.
"We ask all cultured and noble people to go to bookstores this Thursday to show appreciation to booksellers, publishers, authors, translators and all those people involved in Iran's publishing world by buying books," he stated.
He also asked Iranian media to promote the campaign.
The Iran Book Week is scheduled to open on Monday with the motto of "Iran Reads".
Photo: This file photo shows book aficionados visiting the bookstore of the Book City Institute on Tehran's Fershteh Street during the Ketabgardi, a reading campaign, on November 19, 2015. (Borna/Setareh Sardari)

MMS/YAW