Polluting air amounts to stewardship in murder: lawyer
November 15, 2016 - 21:3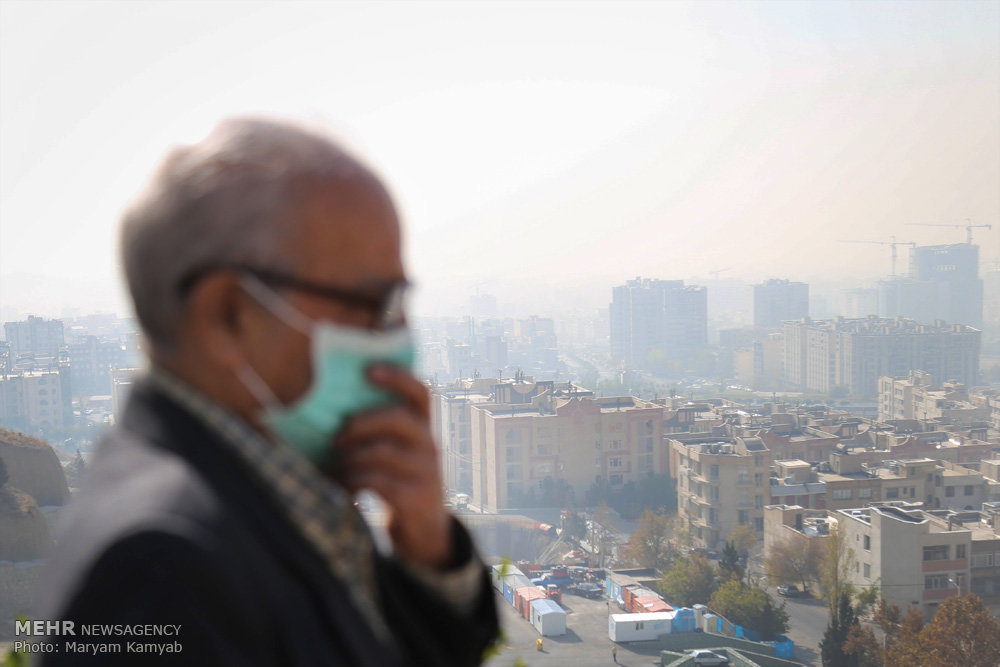 TEHRAN – A lawyer has said polluting the air amounts to the position of stewardship over the act of murder.
"We all need to breath. One who pollutes the air leaves no choice for people but to breathe the polluted air. Therefore, one who pollutes the air is legally liable," Ali Najafi Tavana, former chairman of the Iranian Bar Association, told Arman newspaper in an interview published on Tuesday.
He said punitive measures are the best way to prevent entities from polluting the air.
SP/PA