Swiss graphic designer Melchior Imboden to display works in Tehran 
November 21, 2016 - 19:13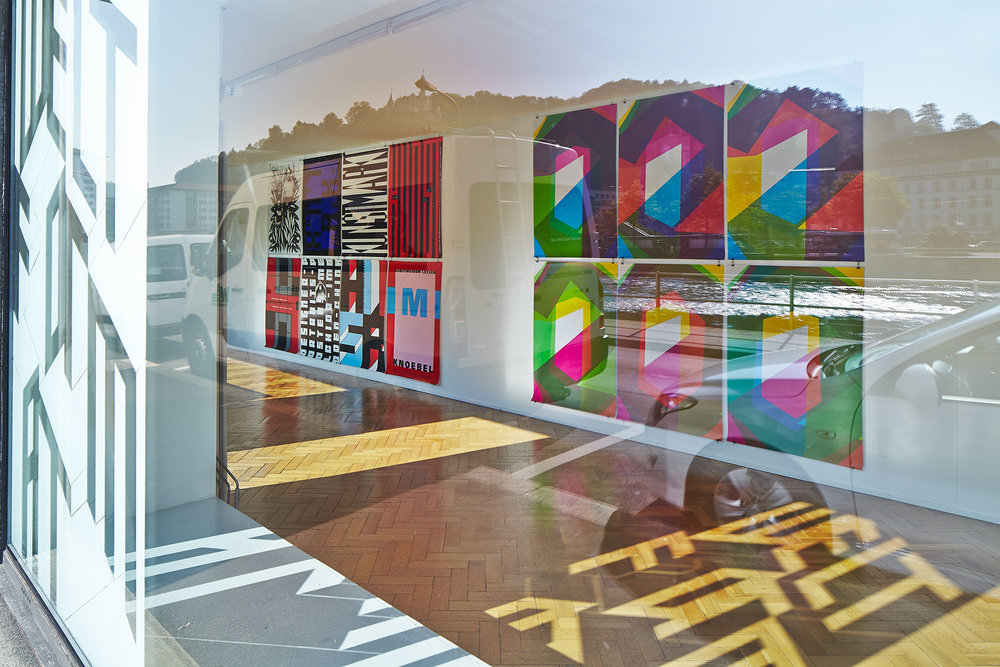 TEHRAN – Swiss graphic designer Melchior Imboden plans to display a collection of his posters in an exhibition, which will open at the Iranian Artists Forum (IAF) in Tehran on November 25.
The exhibit is part of a program organized by the Momayyez Foundation to commemorate the 11th anniversary of the passing of prominent Iranian graphic designer Morteza Momayyez, 1935-2005), who is considered the father of modern graphic design in Iran.
A selection of works by students of Imboden will also go on display in one of the galleries, while two galleries have been dedicated to posters by Imboden.
Melchior Imboden is also scheduled to give a lecture at the ceremony. In addition, an exhibition of early sketches by Momayyez will open in another showcase at the IAF.
Born in Stans, Switzerland, Imboden lives and works in Buochs in Central Switzerland. Imboden began his studies as an interior designer. In 1984 he began studying graphic design at the Art School in Lucerne. During his five-year course of study, he worked for design offices in Italy and Switzerland.
Imboden teaches both graphic design and photography. He has been a university lecturer for photography in Bern and has also taught at various universities in Switzerland. He has been invited to give guest lectures abroad in Beijing, Taipei, Moscow, New York, Paris, Brno, Krakow and Tehran, among others.
Photo: Works by Swiss graphic designer Melchior Imboden are on display in an exhibition.
RM/YAW