Iran stops sending artworks to German, Italian shows 
November 22, 2016 - 18:36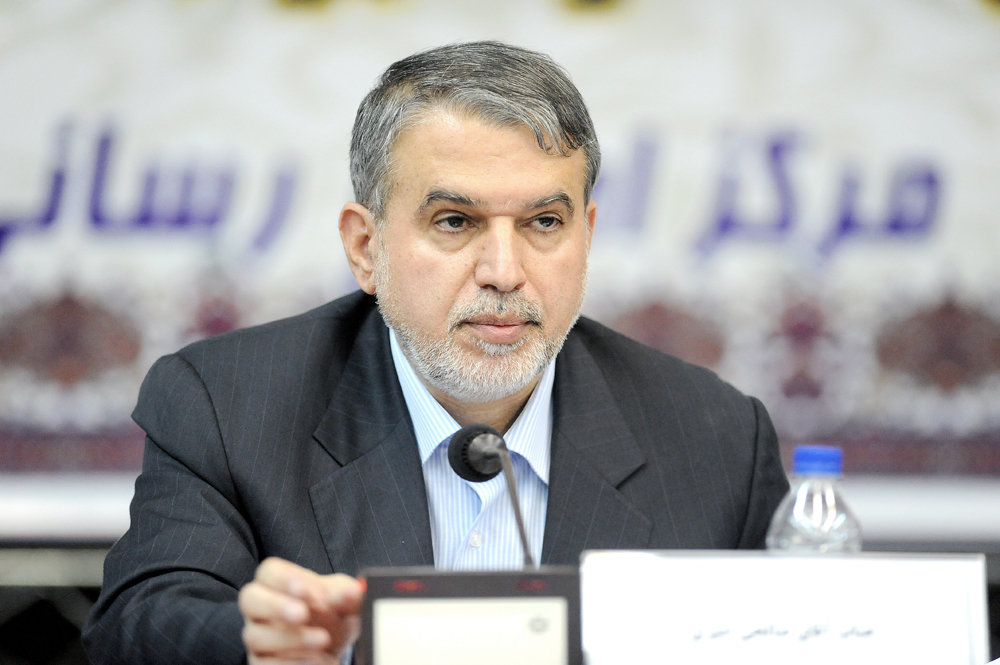 TEHRAN – Minister of Culture and Islamic Guidance Reza Salehi-Amiri has said that Iran's plan to loan a collection of Western artworks from the Tehran Museum of Contemporary Art (TMCA) has been halted.
Speaking at press conference on Monday, he said, "This plan has been stopped for now and I have ordered further investigations."
Based on agreements Iran signed separately with Germany and Italy, the TMCA was scheduled to loan a collection of 40 Western works and a number of pieces from Iranian artists for shows at Berlin's New National Gallery and Rome's MAXXI Museum in late 2016 and early 2017.
Earlier in September, the plan to loan the collection to Germany and Italy faced opposition from Iranian art experts and gallery owners.
The opponents said that the collection could be impounded by legal claims from the family of Mohammad Reza Pahlavi, the last monarch of Iran, and the relatives of the royals.
In an interview published by the Persian service of ISNA last week, Lili Golestan, the owner of Tehran's Golestan Gallery, said that some works of the collection were confiscated from homes of the royal family and their relatives after the victory of the Islamic Revolution.
Furthermore, the opponents also said that Italy and Germany may return copies of the artworks instead of the originals.
In a letter sent to his Iranian counterpart Mohammad-Javad Zarif last week, German Foreign Minister Frank-Walter Steinmeier promised the full and safe return of the collection.
Photo: Culture Minister Reza Salehi-Amiri in an undated photo
MMS/YAW