Rembrandt Frerichs Trio to perform at Fajr Music Festival
December 31, 2016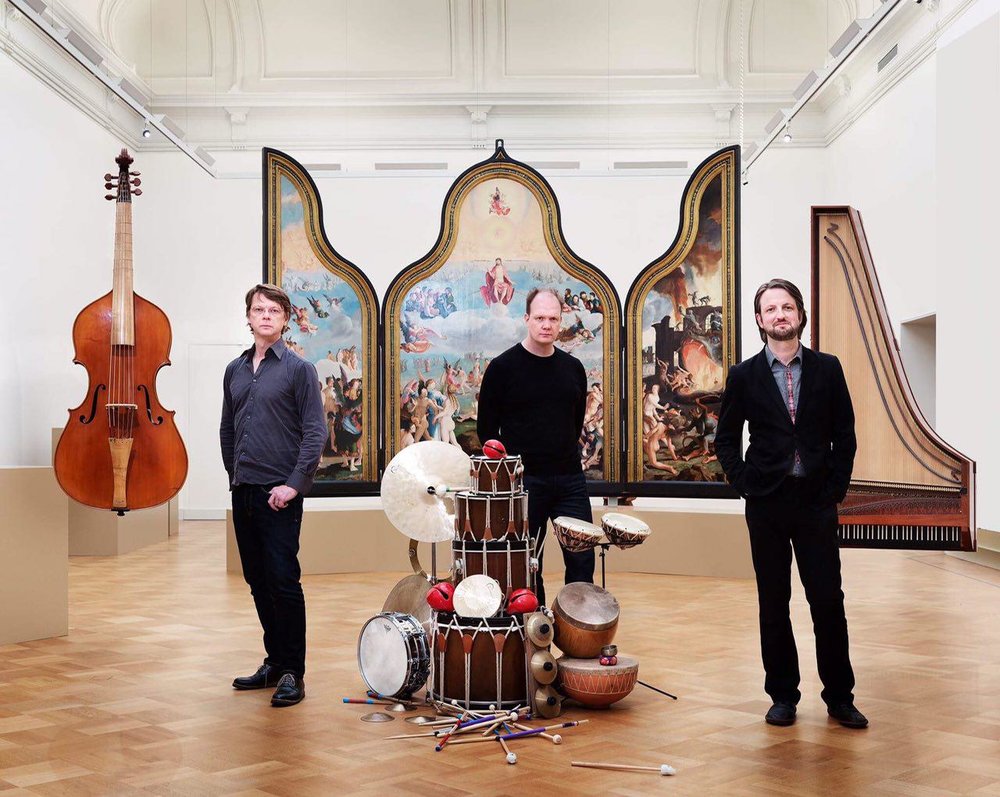 TEHRAN – The Rembrandt Frerichs Trio from the Netherlands is scheduled to perform during the 32nd Fajr International Music Festival at Tehran's Vahdat Hall on January 13.
The trio featuring Rembrandt Frerichs on piano, Tony Overwater on acoustic bass and Vinsent Planjer on drums will give a performance, which will be a fusion Persian and Western music.
Iranian kamancheh virtuoso Hesam Inanlu is also slated to join Overwater and Planjer in part of the performance to play pieces from their latest album "Mirage".
The trio has previously performed concerts with some Iranian musicians, including kamancheh virtuoso Kayhan Kalhor and tar master Hossein Alizadeh.
In 2014, Rahogozar Haft Eghlim, a Tehran-based record company, distributed the trio's album "Levantasy" in Iran.
ABU/YAW