Dutch musician tracing piano Napoleon gave to Iranian king 
January 15, 2017 - 18:27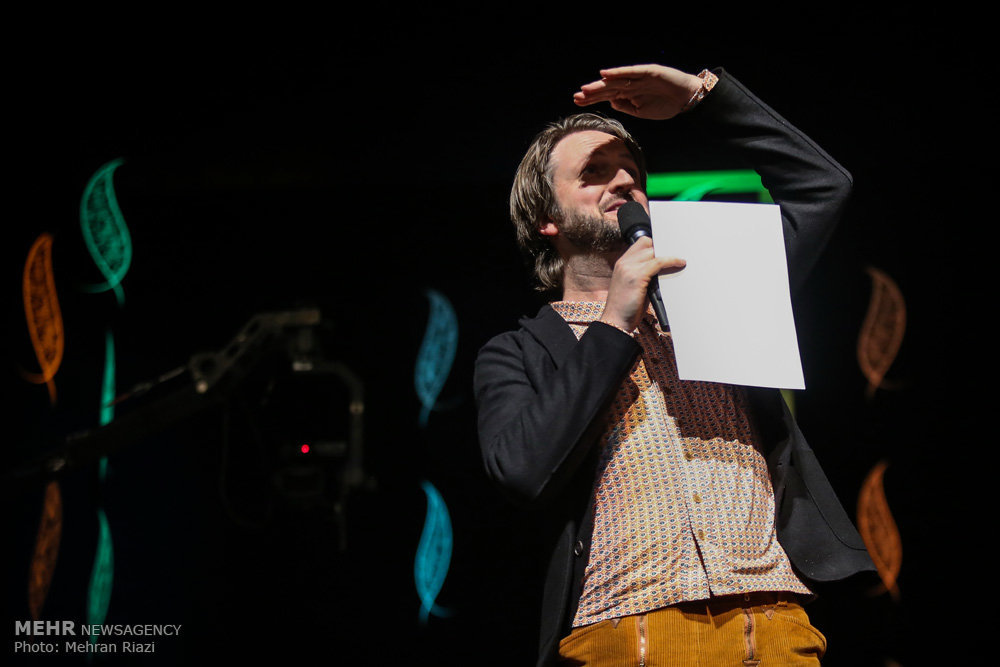 TEHRAN – Dutch pianist Rembrandt Frerichs has said that he is searching for a piano that Napoleon Bonaparte presented to an Iranian king.  
Frerichs made the remarks on the sidelines of a concert with his fellow musicians Tony Overwater and Vinsent Planjer of the Rembrandt Frerichs Trio at Tehran's Vahdat Hall on last Friday.
"We have heard about a piano that Napoleon presented to an Iranian king in 1806," Frerichs said,
"We are on track to find this piano. Perhaps it is kept at a museum or somewhere else. If you know where it is, please tell us! We are eager to perform with it," he added.
The piano was the first of its kind known to have arrived in Iran.
According to the Encyclopaedia Iranica, it was a gift from Napoleon to the Qajar king Fath'Ali Shah.
The piano was a small 5-octave instrument and must have been hopelessly out of tune by the time of its arrival in Tehran. It is unlikely that it was ever put to any use.
No one knows about the fate of the instrument.
The Rembrandt Frerichs Trio is among the groups participating in the 32nd Fajr International Music Festival currently underway in Tehran.
Iranian kamancheh virtuoso Hesam Inanlu also accompanied the trio in a part of their performance at the festival.
The trio has previously performed concerts with some Iranian musicians, including kamancheh virtuoso Kayhan Kalhor and tar master Hossein Alizadeh.
Photo: Dutch pianist Rembrandt Frerichs talks to the audience (not pictured) after a performance during the 32nd Fajr International Music Festival at Tehran's Vahdat Hall on Jan. 13, 2017. (Mehr/Mehran Riazi)
MMS/YAW