Iran holds air defense drills around nuclear facilities
January 2, 2017 - 9:53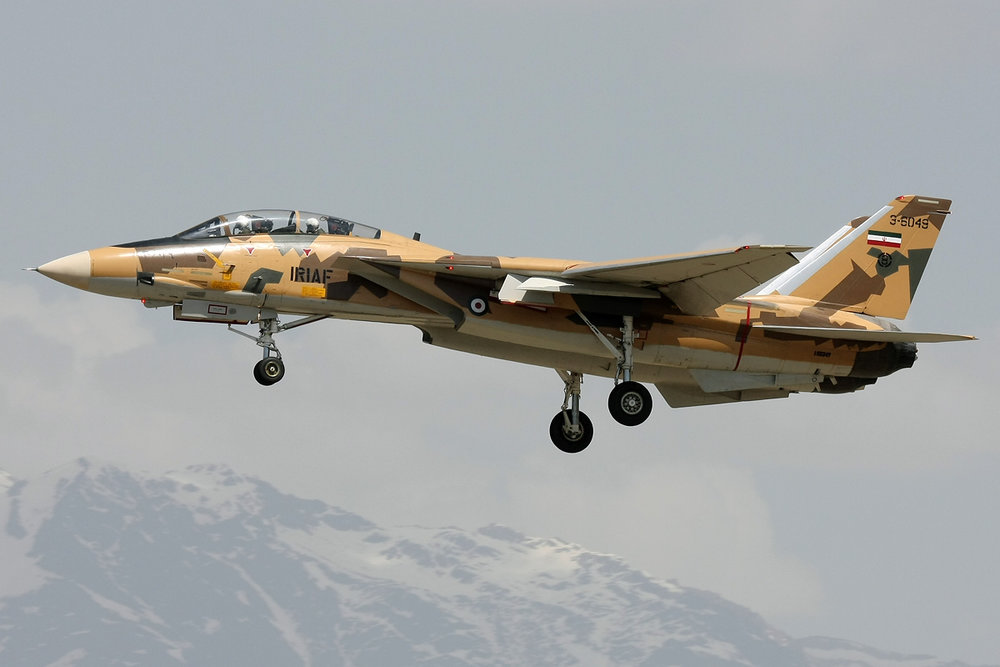 TEHRAN – The Iranian Air Force held a three-day series of air defense drills around nuclear sites in southern Iran, Nasim reported on Sunday.
Led by Khatam ol-Anbiya Air Defense Base, the series of military exercises provided a chance where the air force tested several new military equipment.
The drills were held in an area of 496,000 square kilometers and included over 1,000 air defense spots covered through 3 defense areas of Umidiyeh, Bandar Abbas, and Bushehr.
SP/PA