Iran's air defense to obtain new missile systems: commander
April 3, 2016 - 21:36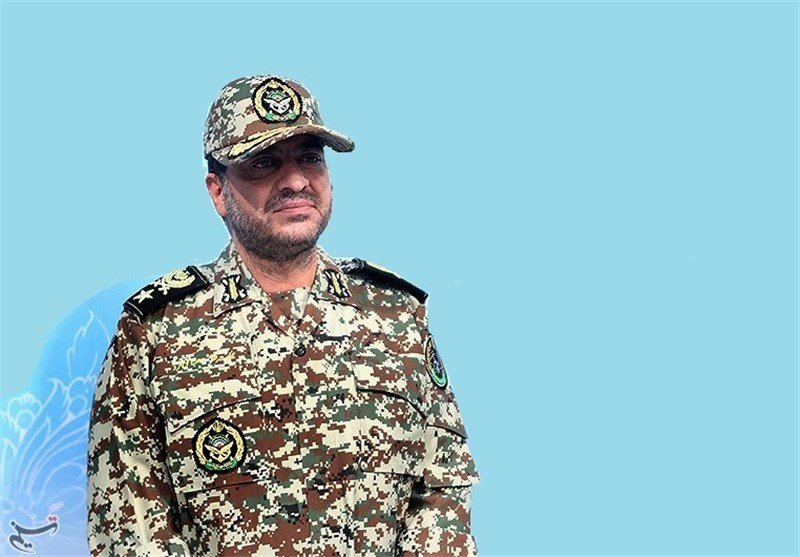 TEHRAN – The Iranian defense forces will be equipped with a series of new missile systems in the new Iranian year, which began on March 20, a top commander said on Sunday.
Addressing a military gathering in Tehran, Ali Reza Sabahi-Fard, deputy commander of the Khatam al-Anbia Air Defense Base, said the operational capabilities of the base will improve with the employment of the new missile systems, Tasnim reported.
According to the commander, there has been a 1.5-fold increase in the number of the air defense missile sites across the country over the past five years.
He also noted that the country's radar stations have doubled in number in the said period.
Thanks to the advanced, homegrown radars, some with ranges above 1,000 kilometers, the Iranian forces can monitor the enemies from home, General Sabahi-Fard added.
SP/PA