Dusti to perform at Italian music festival 
January 10, 2017 - 19:14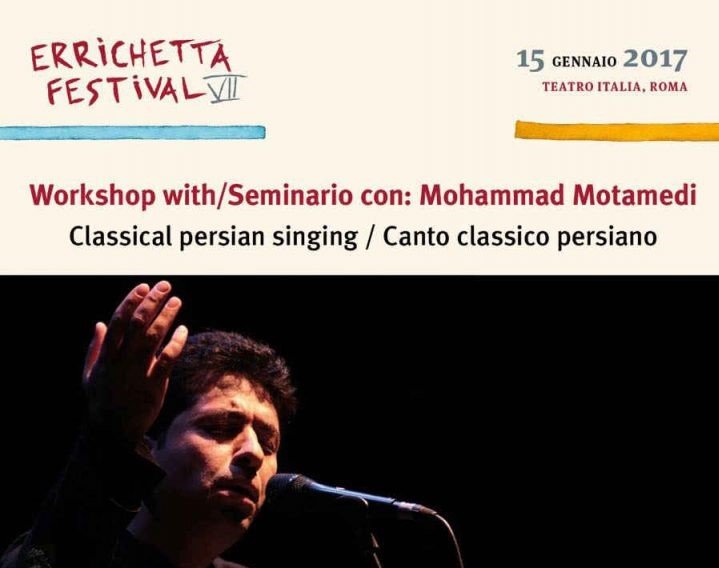 TEHRAN – Dusti ensemble will perform at the 7th Errichetta Festival, which will be held in Rome from Jan. 13 to 15.
The prominent Iranian vocalist Mohammad Motamedi will accompany the group at the event.
Motamedi is also scheduled to hold a workshop on Iranian traditional music on the sidelines of the festival in addition to his performance.
Iranian musician Reza Samani will also hold a workshop on daf and tombak, two Iranian percussion instruments.
ABU/YAW