Messages exchanged between Iran, S. Arabia: Iraqi FM
January 14, 2017 - 19:47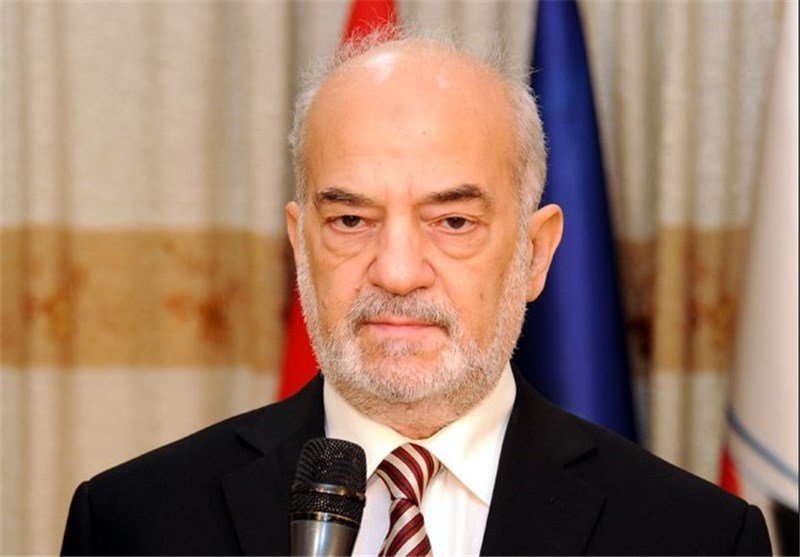 TEHRAN - Iraqi Foreign Minister Ibrahim al-Jaafari has said he has exchanged messages between Iran and Saudi Arabia as a mediator.
"Any crisis in Iran-Saudi Arabia relations will influence Iraq and close ties between the two countries will be beneficial to Iraq," he told IRIB in an exclusive interview published on Saturday.
Commenting on relations between Iran and Iraq, al-Jaafari said the two countries have close ties due to religious and cultural commonalities and common views on regional issues.
Iran has been helping Iraq in its fight against terrorist groups especially Daesh.
Al-Jaafari said Iran is providing advisory help to Iraq upon a request by his government.
Elsewhere, he condemned the violation of the Iraqi territory by the Turkish forces.
"In the recent talks between the Iraqi and Turkish officials, Turkey promised to withdraw its forces from Iraq and we are waiting to see their practical actions," the foreign minister explained.
He added, "We observe good neighborliness and defend our national sovereignty powerfully and permit no country to violate Iraq's sovereignty."
Jaafari also said that Mosul will be liberated soon and the Iraqi Judiciary will decide on punishment of the terrorists.
He also urged the countries that support the terrorists to stop such acts and take the threat of Daesh seriously.
NA/PA