UN's Afghanistan envoy meets Zarif
January 30, 2017 - 11:11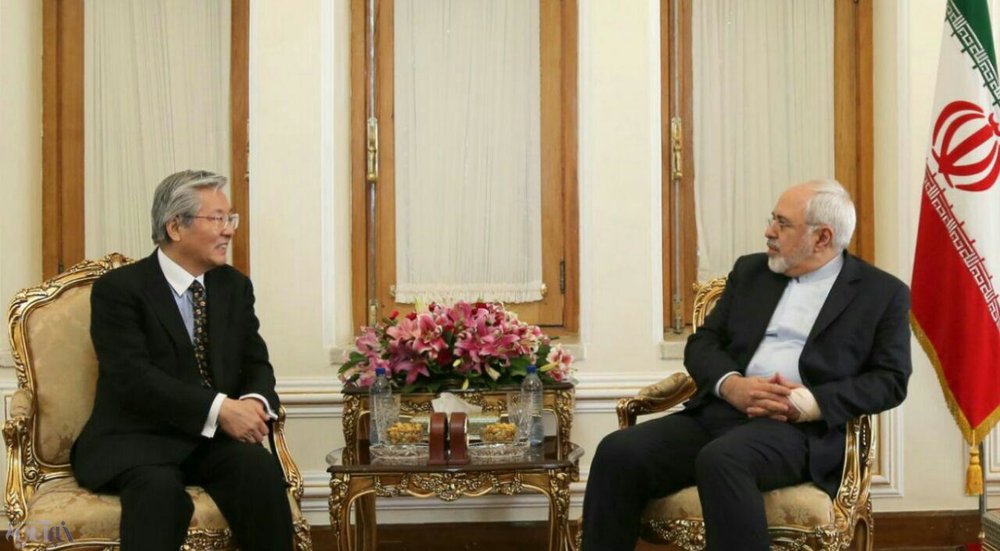 TEHRAN – The special representative for United Nations Assistance Mission in Afghanistan on Sunday met Iranian Foreign Minister Mohammad Javad Zarif in Tehran.
Tadamichi Yamamoto and Zarif discussed ways to help stabilize Afghanistan, the Foreign Ministry reported. The UN official urged Iran to continue its constructive role in neighboring country.
Zarif praised the Afghan national unity government and said Tehran will cooperate with UN agencies to bring peace and stability to the country.
SP/PA