Tehran enjoys excellent air quality for 7 days
April 1, 2017 - 12:14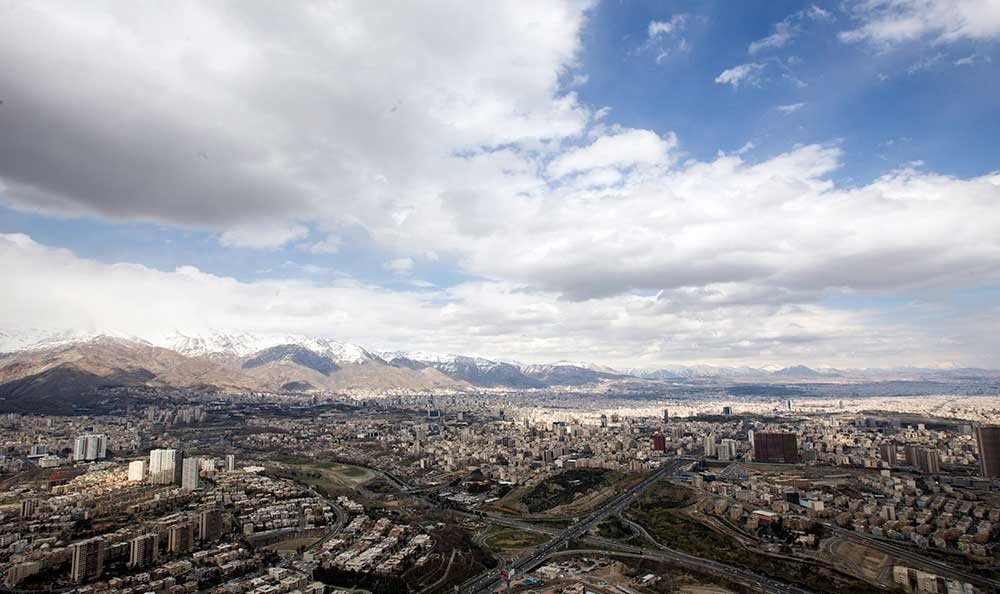 TEHRAN — Since the beginning of the current Iranian calendar year (Mar. 21) Tehran have enjoyed seven days of excellent air quality, Mehr news agency reported on Friday.
So far the air quality indices show seven days of excellent air quality and four days of good air quality during the holidays.
Tehran, one of Iran's busiest metropolises, is usually grappling with suffocating air pollution due to various reasons namely clunkers, old transportation system, occasional sand and dust storms, sand mines, etc.
However, every year by the beginning of the spring and the two-week Noruz holidays with many people hitting the roads and leaving the city the sky turns azure blue letting people breathe once again.
MQ