Non-oil trade hits $87.6b, up 4.3% yr/yr
April 2, 2017 - 20:48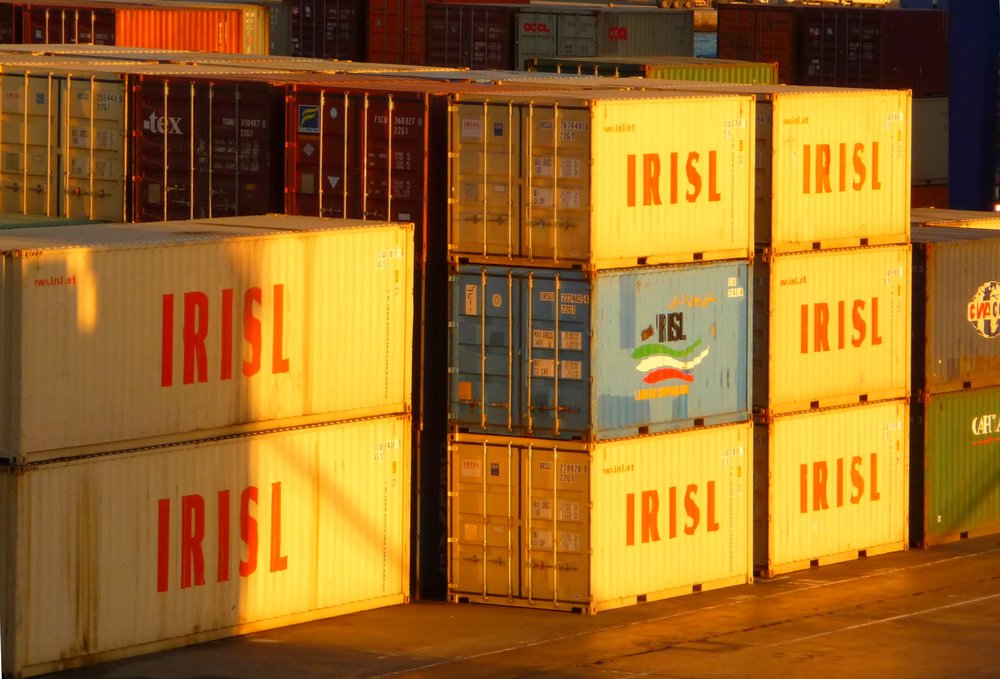 TEHRAN- Iran's non-oil trade reached $87.646 billion in the past Iranian calendar year (March 2016-March 2017), an increase of 4.34 percent compared to its preceding year.
The Iran Customs Administration reported that the country's non-oil trade increased by $3.654 billion last year.
It affirmed that the country's trade balance remained positive for the second consecutive year, while non-oil exports surpassed imports for $246 million.
Non-oil exports stood at $43.93 billion, showing 3.54 percent rise year on year, according to the report.
Imports, reportedly, hit $43.684 billion, registering 5.16 percent growth compared to the previous year.
The major customers of Iranian non-oil goods were China ($8.37 billion), the United Arab Emirates ($7.43 billion), Iraq ($6.11 billion), Turkey ($3.24 billion) and South Korea ($2.87 billion).
Meanwhile, the main exporters to the Islamic Republic were China ($10.75 billion), the United Arab Emirates ($6.40 billion), South Korea ($3.46 billion), Turkey ($2.75 billion), and Germany ($2.53 billion).
HJ/MA/MG