Crude steel export up 108% in 11 months
April 6, 2017 - 13:28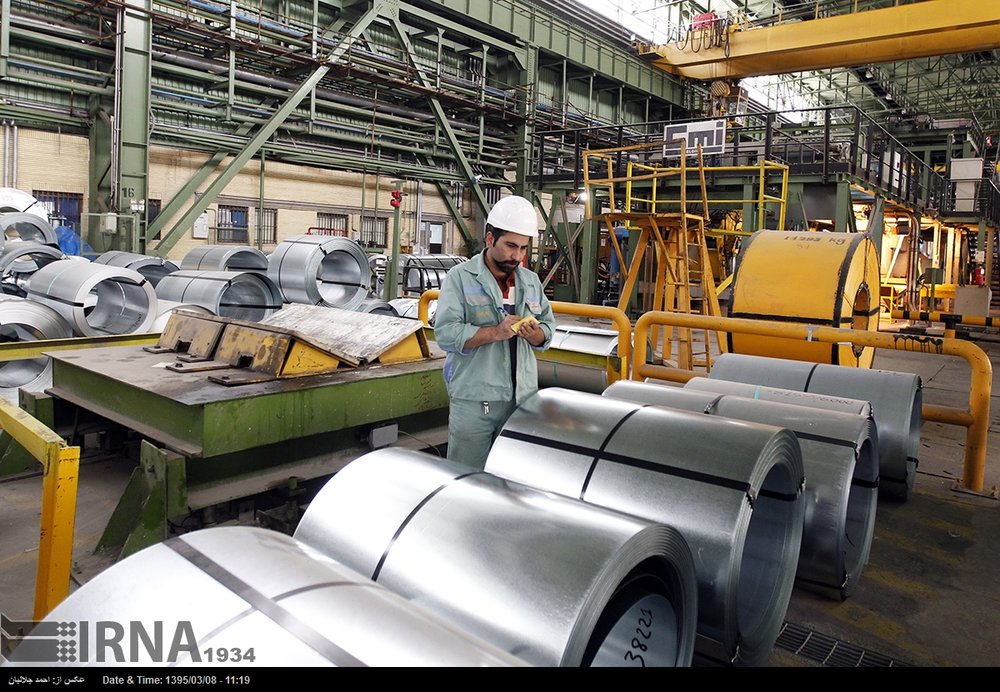 TEHRAN- Iran exported 3.225 million tons of crude steel during the first eleven months of the past Iranian calendar year 1395 (March 20, 2016-February 18, 2017), registering a 108 percent rise compared to the same period in its preceding year, IRNA reported on Wednesday.
The country's crude steel export stood at 1.554 million tons during the first eleven months of 1394, the report added.
According to a January report published by the World Steel Association, Iran produced 17.89 million tons of crude steel in 2016, registering an 11 percent growth compared to the figure in 2015.
Iran's crude steel output in 2015 stood at 16.14 million tons, the report said.
Maintaining its 2015 record the country ranked 14th among global crude steel producers in 2016.
Also, Europe's steel import from Iran has increased by nearly eight times between 2013 and 2016, placing the country at the third spot next to China and India.
It has made Iranian steel imports the latest threat to European steelmakers, Steel lobby group Eurofer said in mid February, Reuters reported.
The country aims to increase total output to 55 million tons and export between 20 and 25 million tons of steel annually by the end of its 1404 (March 2025-March 2026) Outlook Plan.
As a major steel producer in the region, Iran boosted its steel mills across the country in recent years, as central Isfahan and southwestern Khuzestan provinces remain the major steel producers.
MA/MG