High voter turnout will strengthen Iranian diplomacy: advisor
May 15, 2017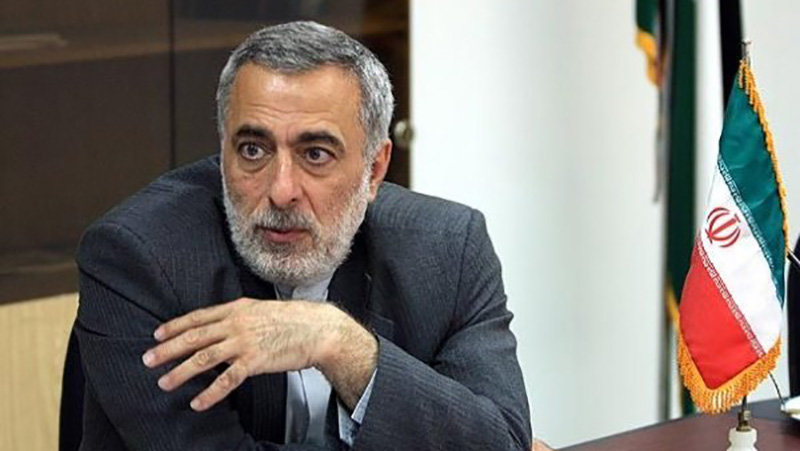 TEHRAN - Hossein Sheikholeslam, an advisor to Foreign Minister Mohammad Javad Zarif, has said that high turnout in the presidential elections on Friday will strengthen Iran's diplomacy at the international scene.
"Maximum participation of people in the elections will increase in the country's power of diplomacy at the international arena," he told ISNA in an interview published on Sunday.
A huge participation in the election will make great powers to take Iran seriously, added Hossein Sheikholeslam who served as Iran's ambassador to Syria.
He added, "Undoubtedly, every single ballot that people cast will strengthen security in the country. The people will guarantee their security and also fulfill their religious, legal and national duty by participating in the elections."
Sheikholeslam noted that huge turnout will affect the way other countries interact with Iran.
He also said that by participating in the election Iranians will determine their destiny and also send shivers down the spine of the regional despotic rulers.
Six candidates are competing for the presidential post. They faced each other for three times, the last round of which was held on Friday, May 12. Some candidates may withdraw candidacy before the election day on May 19.
Simultaneously, council elections will be held.
NA/PA