Iran's VP quits presidential race in favor of Rouhani
May 16, 2017 - 19:29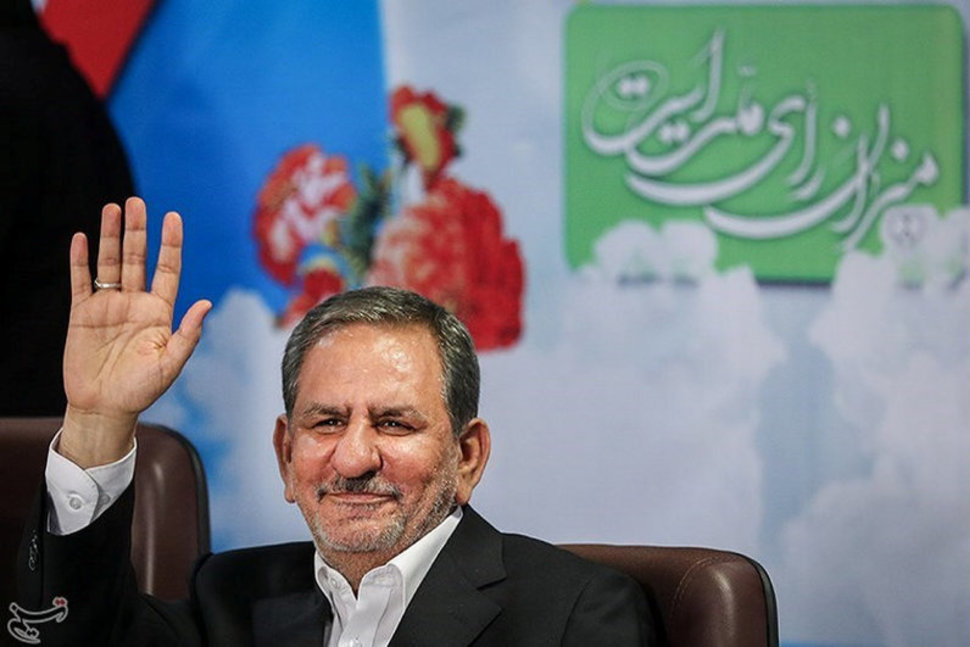 TEHRAN – Presidential candidate Es'haq Jahangiri on Tuesday withdrew his candidacy and endorsed incumbent President Hassan Rouhani who is seeking a second term, ISNA reported.
Jahangiri, the incumbent vice president, announced his withdrawal in a statement, saying, "Now, the campaign period is almost over and thankfully Dr. Rouhani has been able to successfully endure all cruelties and inequities directed at him."
Voicing his full support for the 68-year-old president, he vowed to do everything in his power so that Rouhani could secure a victory in the upcoming election.
Rouhani's main rival is estimated to be Ebrahim Raisi, a principlist candidate who is the custodian of the holy shrine of Imam Reza (AS) in Mashhad.
"To me, supporting Dr. Rouhani and voting for him is equal to supporting the mighty Iranian nation," Jahangiri said.
He also called on the Iranian people to come to the voting booths on May 19 to support President Rouhani and help boost the turnout so that he'd be able to make great things happen.
MH/PA