Cleric hails 73% turnout in presidential election
May 27, 2017 - 9:26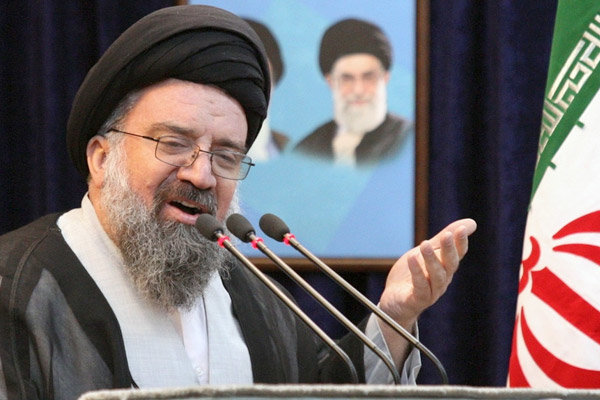 TEHRAN – The interim leader of Tehran Friday prayer has hailed a turnout of 73 percent in the May 19 presidential election.
"The presence of over 41 Iranians and the 73 percent turnout are the source of pride for the Islamic Republic," Ayatollah Ahmad Khatami said, Fars reported.
"Each ballot that was cast was a 'yes' to the Islamic Republic," the cleric stressed.
He also invited the rivals in the presidential election to adopt a path to friendship for the four years ahead.
SP/PA