Iran's airspace open to Qatari flights 
June 7, 2017 - 11:2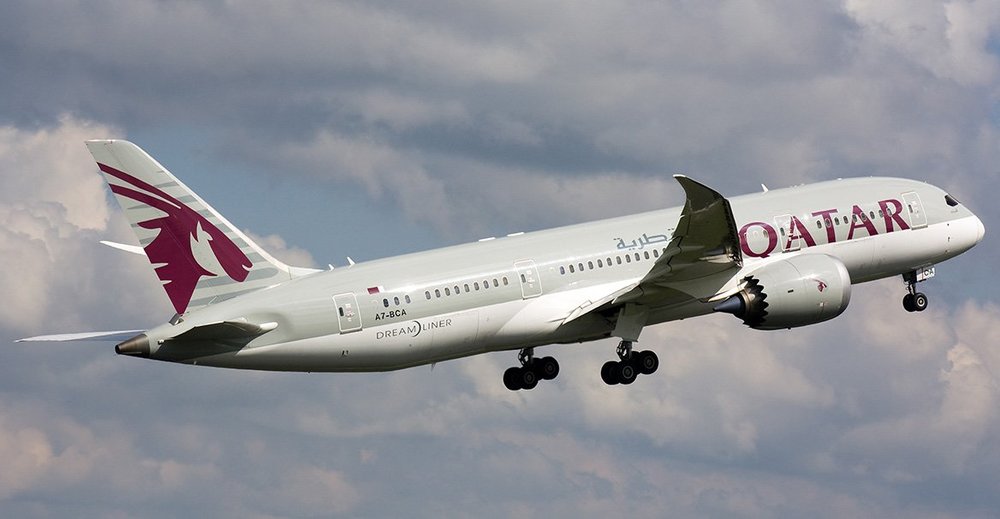 TEHRAN – With the dispute between Qatar and the Arab countries escalated, Iran has accepted flights performed by Qatari airlines to pass its airspace to travel to Africa and Europe.
"The decision has been operational as of early Tuesday," said Reza Jafarzadeh, the public relations director of Iran Civil Aviation Organization.
However, Iranian officials announce various figures for the number of flights that may be added to Iran's daily air traffic due to the diplomatic row among some Persian Gulf countries and Qatar.
According to Rahmatollah Mahabadi, chairman of the board and managing director of Iran Airports Company (IAC), some of the regional Arab nations have banned Qatari flights through their skies so all Qatar Airways routes to the West and Africa would now pass through Iran and Turkey airspace.
"About 100-150 flights have been added to Iran's daily air traffic," Tasnim news agency quoted him as saying.
Meanwhile, Mehr news agency quoted an unnamed official at IAC as saying that presently a total of 955 foreign flights per day range over Iran's airspace and the figure is likely to rise by 200 flights if Qatari airlines decide to choose the Iranian route.
In the past, flights from Qatar to destinations in North and Central Europe and the North Atlantic region used to pass through the sky of Bahrain, Kuwait, Iraq and Turkey while now they need to cross Iran's airspace and then that of Turkey before arriving in Europe, the official explained.
EF/HJ/MA