ICOM to draw up Iranian antiquities 'red list'
June 10, 2017 - 18:1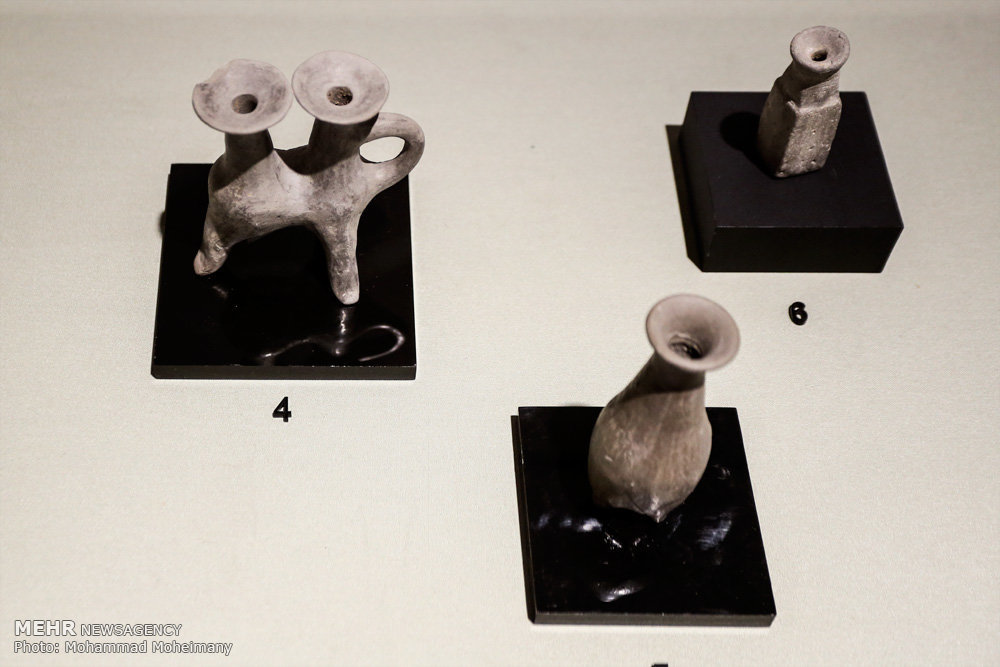 TEHRAN – The Iranian National Committee for ICOM (the International Council of Museums) aims to make a red list of nationwide historical relics and cultural objects that are highly at risk of damage, missing, or smuggling.
The red list will entail extensive studies of Iranian cultural and historical works that are kept every corner of the world, ISNA quoted the ICOM-Iran director Seyyed Ahmad Mohit-Tabatabaei as saying on Sunday.
He made the remakes on the sidelines of the 32nd ICOM's General Assembly on June 9 in Paris, adding that a catalog will be compiled under the auspices of ICOM and the UNESCO office in Tehran.
In addition, the scheme helps to identify and monitor Iranian cultural heritage around the world and lets legal teams to effectively negotiate in order to win back stolen artifacts in case, the official explained.
In May 2016, the Cultural Heritage, Tourism, and Handicrafts Organization publicized a call for assistance, asking Iranians abroad to inform the organization in case of tracing smuggled artifacts and antiquities of Iranian heritage.
PHOTO: Picture depicts a detail of Iranian historical relics repatriated from Belgium, Italy and the U.S. during an exhibit at the National Museum of Iran on February 6, 2017.
AFM/MG