Five Persian translators working separately on Paula Hawkins' "Into the Water"
June 17, 2017 - 18:35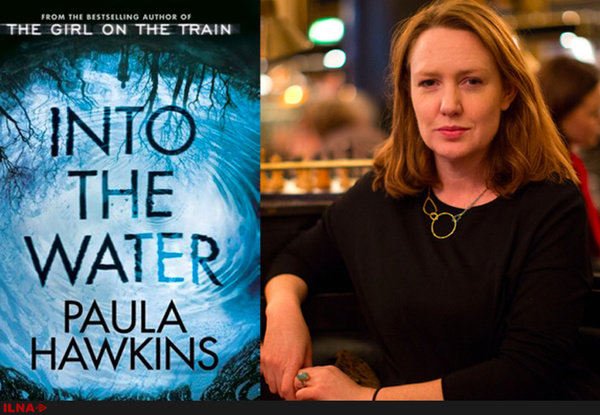 TEHRAN – Iranian translator Ali Qane' has said that since his publisher has the copyright on Paula Hawkins "Into the Water", at least five other of his colleagues are working separately on the novel.
"I will soon finish translating the novel that will be released by Kuleh Poshty Publications in Tehran," he told the Persian service of ILNA on Saturday.
He said that he called Hawkins personally to obtain her permission to translate "Into the Water".
"Into the Water" is Hawkins's follow-up to her best-selling debut thriller "The Girl on the Train".
Two Persian translations of "The Girl on the Train" by Mahbubeh Musavi and Nilufar Amnzadeh were published in Iran.
Since Iran does not hold a membership in any international copyright conventions, international publishing companies and overseas writers cannot collaborate with Iranian publishers and translators.
Articles 245 to 248 in Iran's criminal law passed in 1931 contains allusions to copyright. However, Iran's first copyright law was passed in 1969.
The Iranian government submitted a new copyright bill to the Iranian parliament in May 2016 to tackle the chaos ruling the Iranian printing industry.
The bill has so far been discussed in the parliament.
Photo: This combination photo shows Paula Hawkins and the front cover of her second novel "Into the Water".
MMS/YAW