Eni, NIOC to ink oil, gas MOUs
June 19, 2017 - 18:3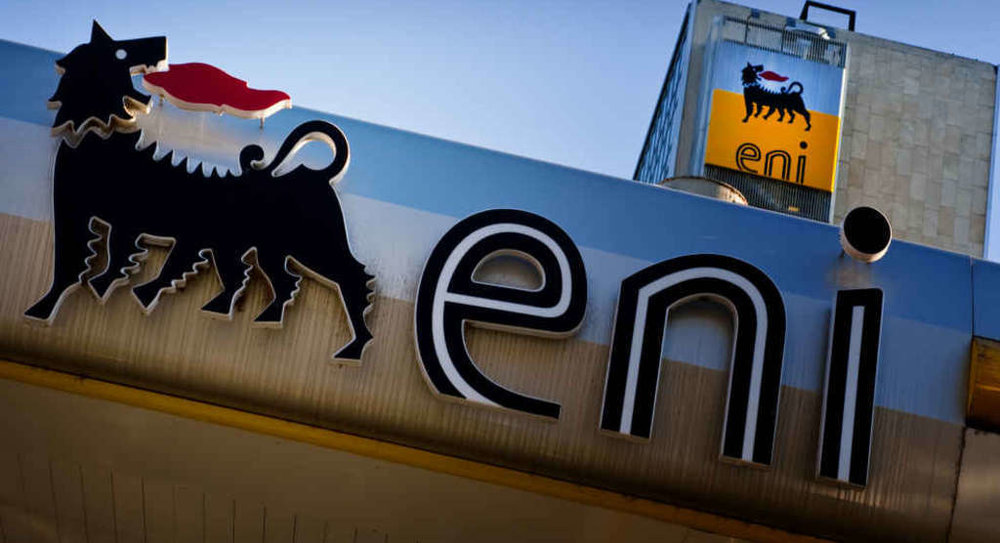 TEHRAN – Representatives of the Italian oil major Eni will arrive in Tehran on Tuesday to ink two memorandums of understanding (MOUs) with the National Iranian Oil Company (NIOC).
Based on the MOUs, Eni will conduct development studies on the phase 3 of Darkhovin oil field in southwest Iran as well as Kish gas field in the Persian Gulf, Tasnim news agency reported.
The Italian company is to hand in its proposed master development plan (MDP) to NIOC after a six-month period.
In August 2011, NIOC and a consortium of Iranian companies signed a $1.6 billion deal to develop the third phase of the Darkhovin oilfield but due to the West imposed sanctions on Iran the project didn't witness any progress as planned.
The project was aimed to produce 71,000 barrels of crude oil on a daily basis.
The Darkhovin oilfield's in-place oil reserve is estimated at over five billion barrels.
Development plan of the Kish gas field started in 2007. The field holds around 66 trillion cubic feet of in-situ gas and 514 million barrels of condensate.
EF/MA