Arsalan Fasihi: Iran's literary world suffers from bad translations  
July 12, 2017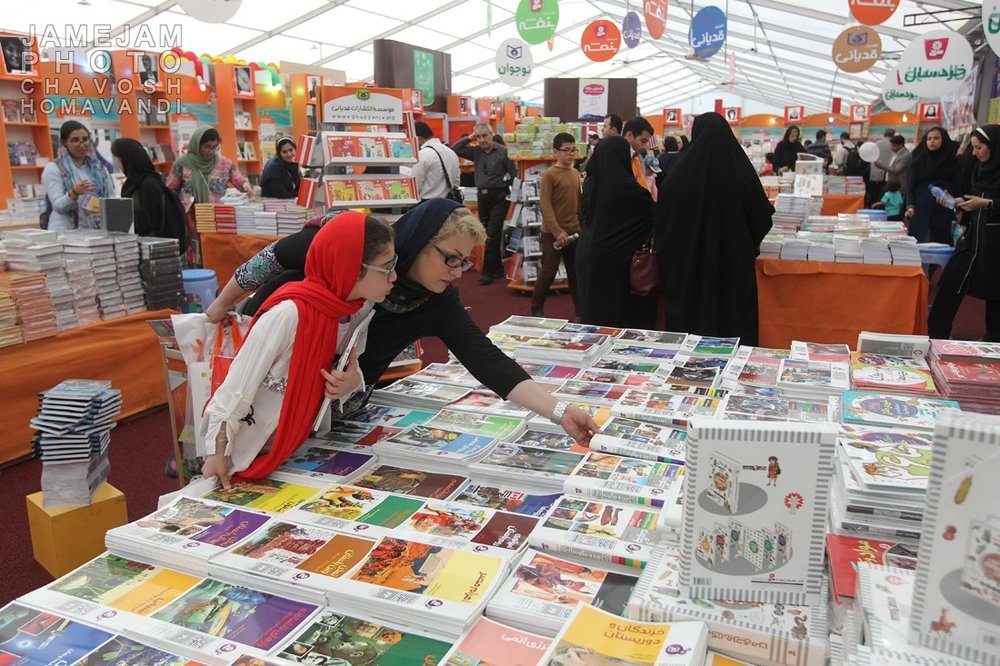 TEHRAN – Arsalan Fasihi, a Persian translator of works by Turkish writers Orhan Pamuk, Aziz Nesin and Elif Safak, has said that the Iranian literary world is suffering from bad translation of foreign books.  
"The badly translated works have caused damage to our language and I can say that all languages except English are suffering from this defect," he told the Persian service of ISNA on Wednesday.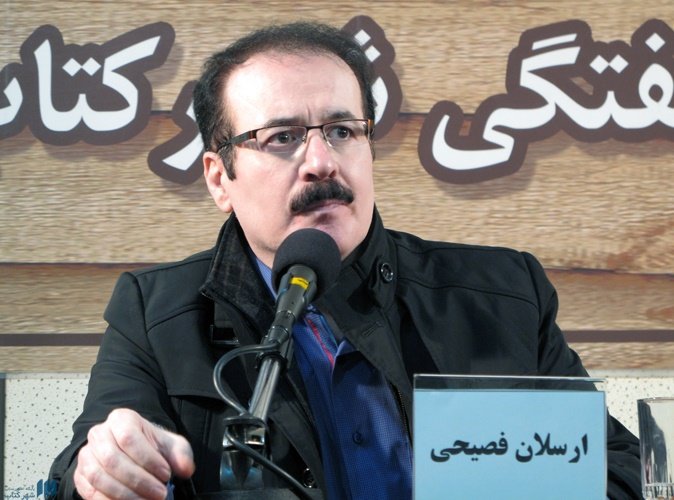 Arsalan Fasihi speaks at a meeting in an undated photo.
He noted that 80 percent of Persian translators provide a word-by-word translation of foreign works and added, "Many of these translators are not acquainted with the written and literary language in Persian."
"These translators have not read Persian books and cannot write in Persian, and since Persian is their native language they assume that they can be translators," he lamented.
Fasihi said that some translators copy books already translated by their colleagues, and called this plagiarism.
Joining the Berne convention on copyright will prevent plagiarism as well as having several translators working on the same foreign book.
"I am opposed to parallel translations," Fasihi noted and said, "There is no way to stop this chaos except by joining the Berne convention."
Earlier in June, translator Ali Qane' criticized those translators who work on a single foreign book at the same time.
He said that since his publisher has obtained the copyright on Paula Hawkins "Into the Water", at least five of his colleagues are working separately on the novel.
Iran does not hold a membership in any international copyright convention.
Photo: Visitors decide what to buy during the 30th Tehran International Book Fair at the Shahr-e Aftab Fairground on May 7, 2017. (Jamejamonline/Chavosh Homavandi)
MMS/YAW