Iranian Parliament votes to punish U.S. for sponsoring terrorism
July 20, 2017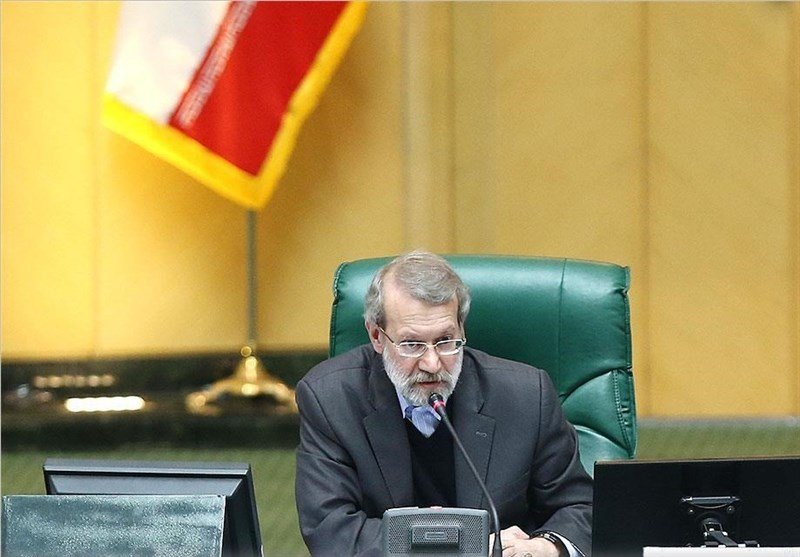 TEHRAN – Iran's parliament unanimously passed a motion on Tuesday aimed at punishing the United States for sponsoring terrorism throughout the Middle East.
Addressing an open session of the parliament after the vote, Parliament speaker Ali Larijani lauded the motion, saying the approval is a sign of "the Iranian nation's determination" to counter U.S. measures in the region.
Larijani further said the unanimous vote signaled that all Iranian MPs from rival factions are united in this regard.
MH/PA