50% of cabinet to change, education minister may be a woman
July 24, 2017 - 9:51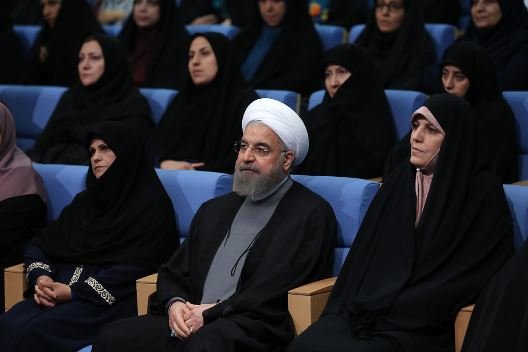 TEHRAN – The upcoming cabinet will come with about 50 percent change from the incumbent one, the spokesman of the Independent Velayee faction of the Majlis told the YJC on Saturday.
Mehrdad Lahuti was quoting President Hassan Rouhani after his meeting with the parliamentary faction.
Fatemeh Zolqadr, a member of the women's faction in Majlis, also said the future minister of education will highly probably turn out to be a woman.
SP/PA