Lebanese, Palestinian resistance movements thank Iran 
August 6, 2017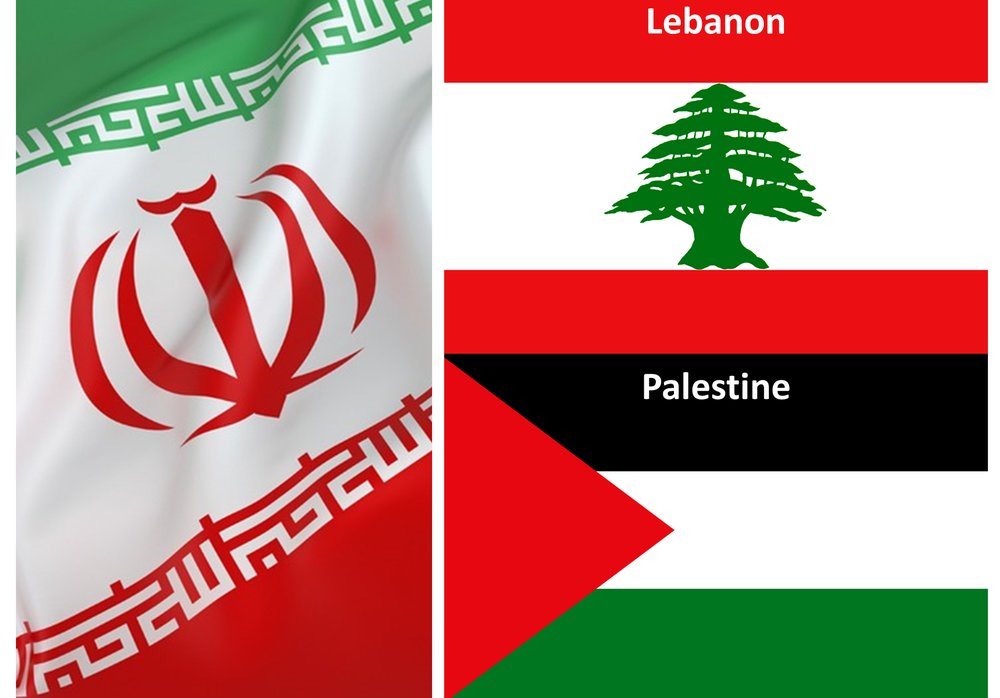 TEHRAN – The Hezbollah secretary general on Thursday thanked Iran for its unwavering support for the Lebanese resistance group.
Sayyed Hassan Nasrallah made the remarks in a televised speech marking the purge of the town of Arsal on the border with Syria of al-Qaeda-linked al-Nusra Front terrorists.
Also, Hamas, the Palestinian Islamic resistance movement who had sent a high-ranking delegation to Tehran to participate in the swearing-in ceremony of President Hassan Rouhani, praised Iran's continued support for the oppressed Palestinian nation whose lands have been occupied by Israel and their rights for a decent life have been violated.
SP/PA