Iran to play friendly with Russia in October
August 11, 2017 - 17:41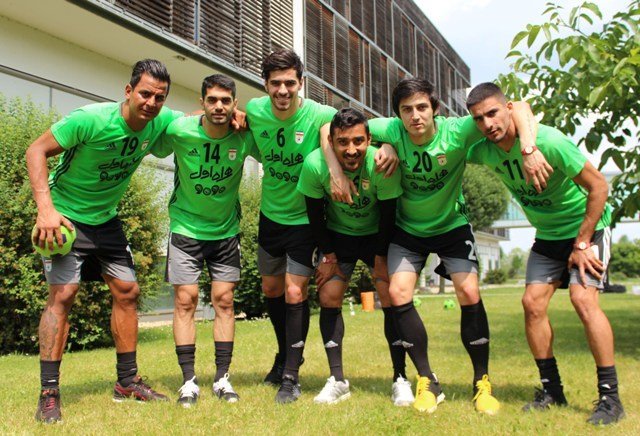 Football Federation Islamic Republic of Iran (FFIRI) has reached an agreement with the Russian Football Union (RFU) to hold a friendly football match on October 10, a source close to the situation told TASS on Friday.
Iran football team, which hold 24th place in the most recently published FIFA World Rankings list, have already passed the qualifying round for the 2018 FIFA World Cup
"The Russian Football Union and the Football Federation Islamic Republic of Iran have reached an agreement on the friendly football match," the source said in an interview with TASS.
"Our federation assumes that the match will be held on October 10 in Russia and everything has been agreed upon," the source said. "We are now waiting for the confirmation from the Russian side regarding the venue for the upcoming match."
The news about the talks on holding a friendly football match between the Russian and Iranian teams was first voiced in July by Russian Deputy Prime Minister Vitaly Mutko, who also holds the post of the RFU president.
Russia, ranked 62nd in FIFA World Rankings, played a friendly match against Iran in Abu Dhabi, the UAE in February 2011, losing the game 0-1. The team of the former Soviet Union played against Iran on three occasions winning all of them - in 1976 (Olympic Games 2-1), in 1978 (1-0) and in 1985 (2-0).