Schools in Tehran to prepare for emergencies
August 21, 2017 - 11:15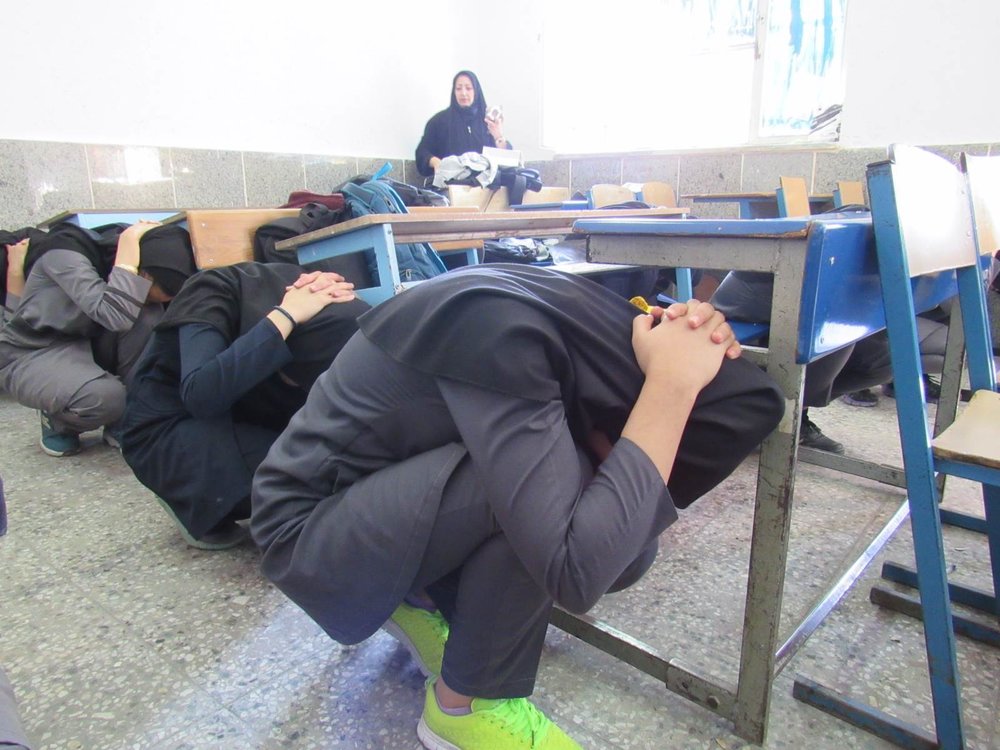 TEHRAN – A total of 500 schools in Tehran will be provided with emergency response plans during the coming academic year, which will begin on September 23.
It is a part of project dubbed 'Ready School', which promotes disaster preparedness and management at Tehran's schools, ISNA reported on Sunday.
"During the past academic year, over one thousand schools in Tehran got prepared against disasters," the head of the Tehran Crisis and Disaster Management Organization Ahmad Sadeqi explained.
School staff and managers, students and their parents are trained for disaster risk reduction and the schools are equipped, he said.
Electrical and gas hazards are also considered for schools, he added.
SB/MG