Eco-conscious campaigns in past week
September 6, 2017 - 13:42
A number of environmental NGOs in Shiraz, southern Fars province, raised awareness about protection of the Asiatic cheetah among children through playing games including the famous 'snakes and ladders'.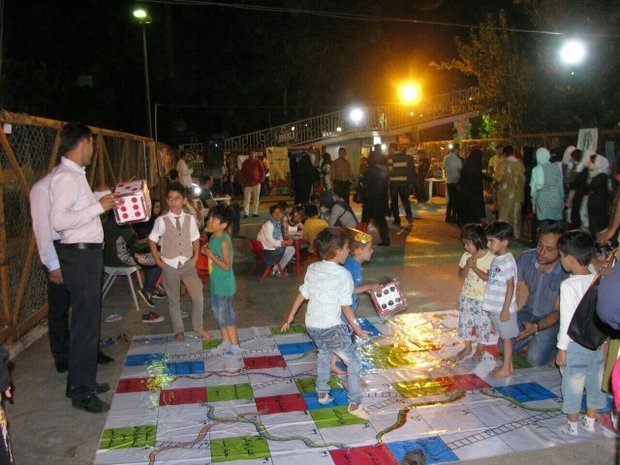 The event was organized to mark the National Asiatic Cheetah Day, which falls on August 31. Iran is the last habitat of the endangered animal. It is now estimated that approximately 50 Asiatic cheetahs are living in the wild of Iran.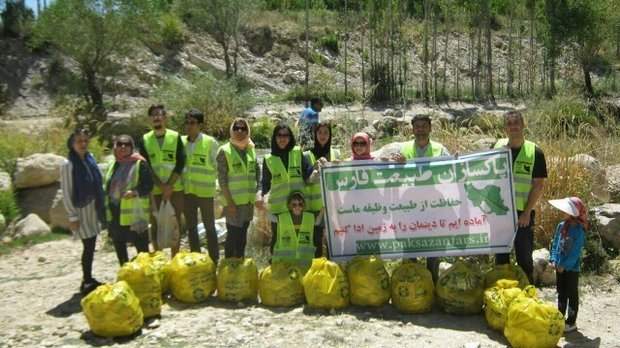 Members of Paksazan Fars NGO in Fars province cleaned Tang-e Tizab, a tourist attraction near Sepidan city. With the help of locals they cleaned the roadside which was polluted with plastics and trashes to promote not dropping litter in the nature.
At Nurabad city of Mamasani county, Fars province, members of Hamian-e Tabiat Zagros NGO watered saplings of ziziphus mucronata they had planted on the slopes of a hill.

Shaghayegh-haye Vahshi Institute, northern Gilan province, led an expedition for members of branches of the Red Crescent Society from different provinces to Talesh County to get them acquainted with the Caspian Hyrcanian mixed forests.
The ecoregion is an area of lush lowland and montane forests covering about 55,000 square kilometers near the southern shores of the Caspian Sea.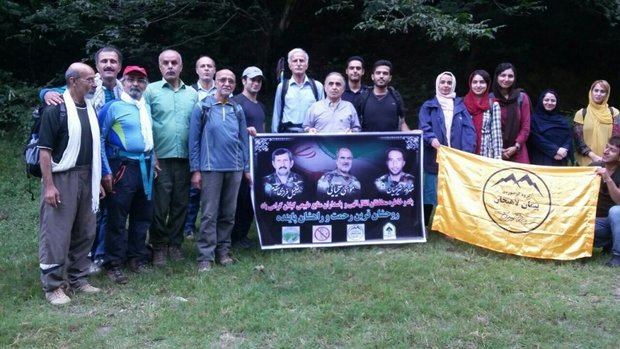 In Siahkal city, Gilan province, a group of environmental activists paid tribute to three forest rangers from Astara city who lost their lives when their car rolled over in Astara forest on July 20, 2017.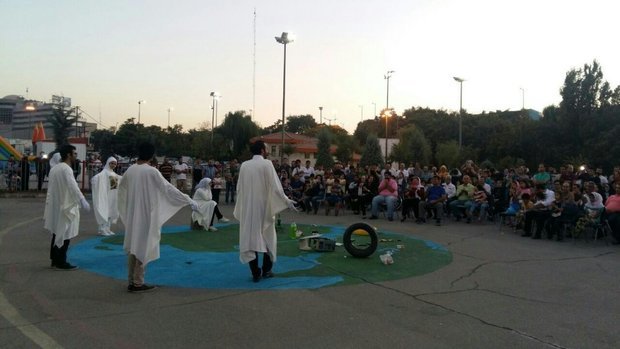 In Karaj, northern Alborz province, an NGO named Intimate with the Earth, performed a theater on the theme of environment. They will perform the theater on Thursday and Friday evenings until the end of September.
SB/MG