UAE shuts down Iranian school in Sharjah
September 11, 2017 - 20:28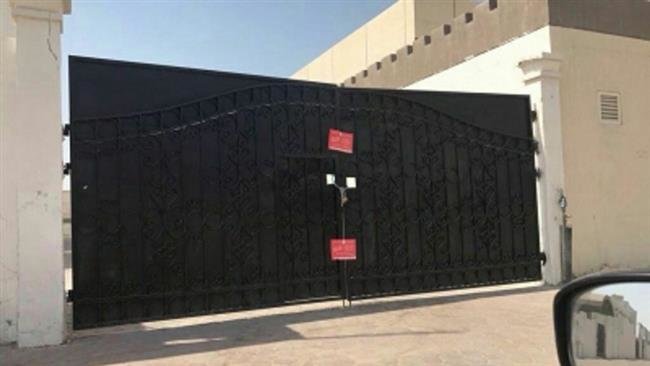 UAE officials have closed down an Iranian school in the emirate's third city of Sharjah, refusing to extend its permit over what they have called illegal construction within the facility.
However, Ali Hosseini, the Iranian deputy education minister for international affairs, said the facility had been leased and had not undertaken any construction activities, Press TV reported.
"Our political relations with the Emirates are not good and, therefore, pressure is being exerted on us to close down Iranian schools," he said.