Iran to launch four satellites by 2021
October 10, 2017 - 9:43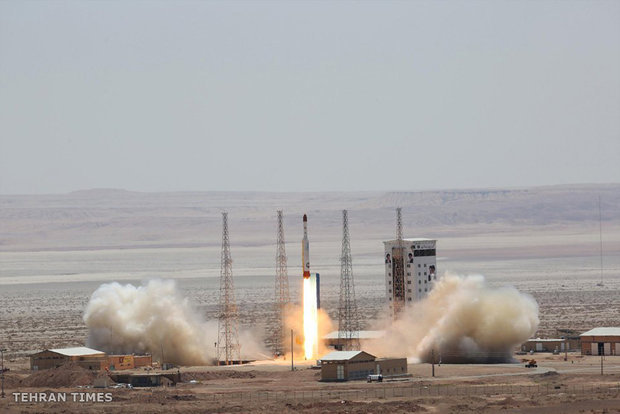 TEHRAN – The head of Iranian Space Research Center Hassan Haddadpour announced on Monday that the country plans to place 3 remote sensing satellites and one communications satellite into orbit by 2021.
"There are two type of satellites: remote sensing and communications. Remote sensing satellites are equipped with technologies which have become prevalent in the world in the past 50 years," Haddadpour explained.
He added that Iran will launch a remote sensing satellite, named Soha, into orbit within the next two years.
MH/PA