No international deal to limit countries' missile program: commander
October 22, 2017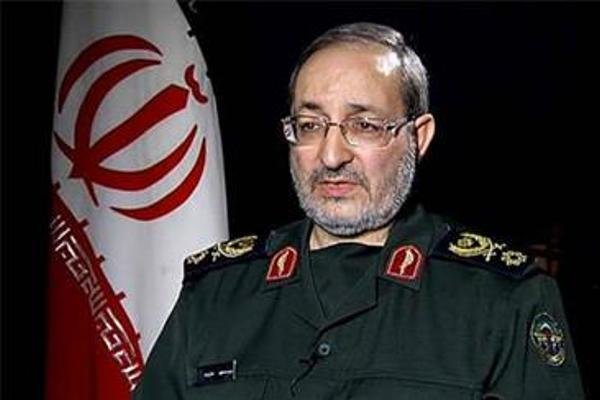 TEHRAN – The deputy chief of Iran's armed forces said on Saturday there are no international agreements that set limits on countries' missile power and Iran would accept no such restrictions, either.
The Islamic Republic's defensive power was non-negotiable, given the military threats against Iran, Press TV quoted Brigadier General Massoud Jazayeri as saying.
Jazayeri also called on European countries to stay away from meddling with Iran's presence in the region, saying their demands for talks on regional issues are "illegal" and "illegitimate".
MH/PA