Iranian military forces 'sources of pride': cleric
November 4, 2017 - 9:50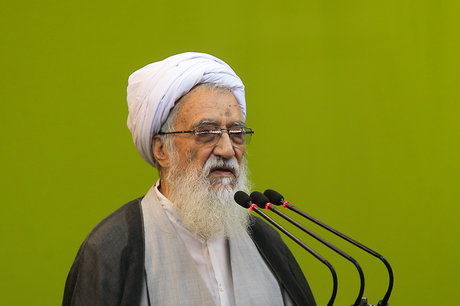 TEHRAN – Tehran's interim Friday prayer preacher Ayatollah Mohammad Ali Movahedi Kermani said Law Enforcement Forces, the IRGC, Army and Basij are "sources of pride" for the country. 
Addressing worshippers in Tehran, Movahedi Kermani slammed Washington for claiming the Islamic Revolutionary Guard Corps (IRGC) was a terrorist force.
Damn America for saying the IRGC was a terrorist group, he said.
MH/PA