Zarif: Visits to Saudi Arabia 'hazardous' to region 
November 6, 2017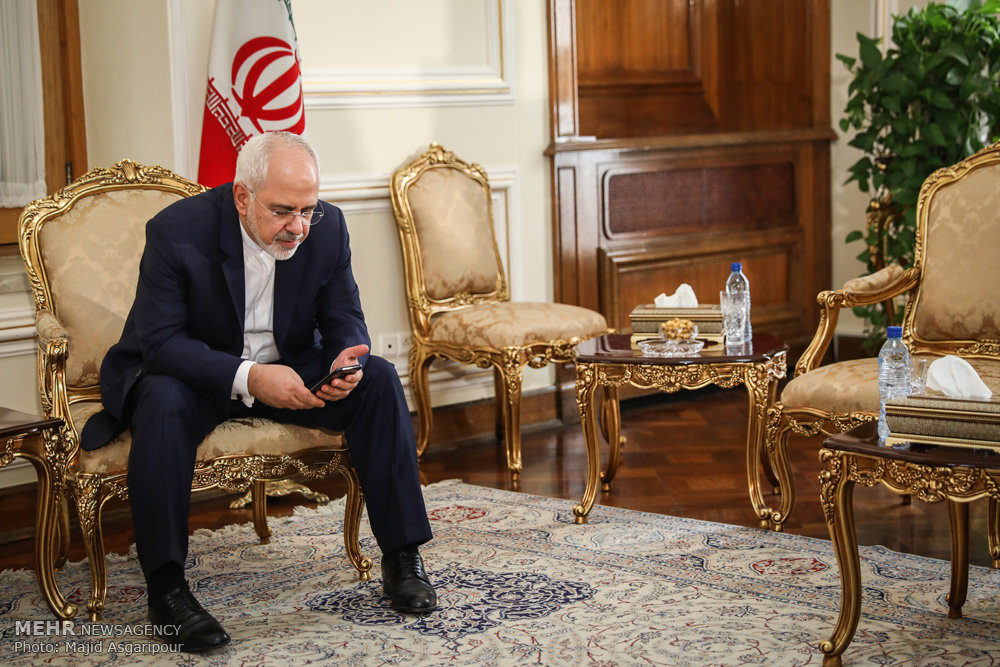 TEHRAN – Iranian Foreign Minister Mohammad Javad Zarif said on Monday that visits by foreign officials to Saudi Arabia have "proved hazardous to regional health".
"Visits to the belligerent #KSA have proved hazardous to regional health. Trump visit led to Bahrain repression followed by Qatar debacle," the top Iranian diplomat tweeted on Monday.
"Visits by Kushner & Lebanese PM led to Hariri's bizarre resignation while abroad. Of course, Iran is accused of interference."
"#KSA bombs #Yemen to smithereens, killing 1000's of innocents including babies, spreads cholera and famine, but of course blames Iran," Zarif noted.
He added, "KSA is engaged in wars of aggression, regional bullying, destabilizing behavior & risky provocations. It blames Iran for the consequences."
SP/PA