Iranian trade delegation due in Belgium in late Nov.
November 7, 2017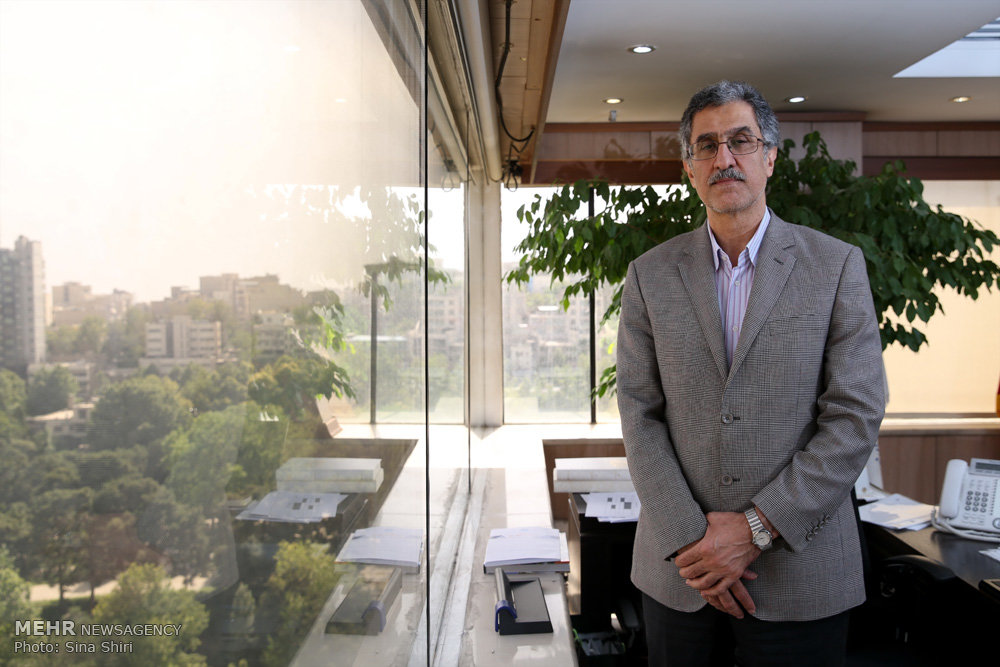 TEHRAN – An Iranian trade delegation is due to visit Belgium on November 29 and 30 to present Iranian investment projects for Belgian counterparts, IRIB reported on Tuesday quoting chairman of Tehran Chamber of Commerce, Industries, Mines and Agriculture (TCCIMA) as saying.
Masoud Khansari said the delegation will introduce 15 investment projects in Iran's energy and mining sectors to the European investors.
Khansari made the remarks in a meeting with René Branders, the president of Federation of Belgian Chambers of Commerce, in Tehran.
The official further stressed the role of chambers of commerce in improving mutual trade relations between the two countries and in attracting foreign investment.
He also mentioned some of the hurdles that investors are facing for trade, saying, "Solving banking problems and easing visa issuance could facilitate the trade for businessmen and investors."
Branders for his part welcomed the exchange of trade delegations saying that Belgian chambers of commerce are ready to receive Iranian business partners.
Elsewhere in his remarks, the Belgian official stressed the role of small and medium enterprises (SMEs) and called for expansion of trade relations with an especial focus on SMEs.
EF/MA